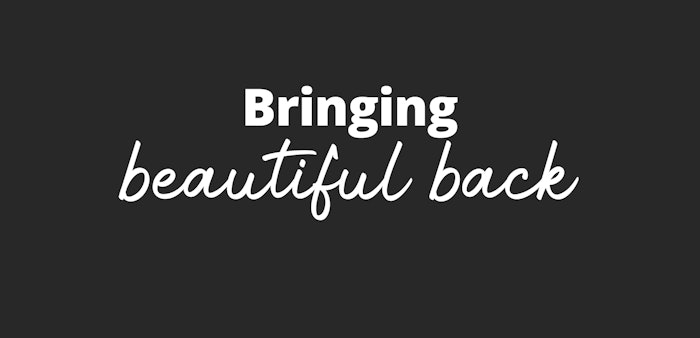 In Spring 2020, to combat the impact of COVID-19, Kao Salon Division launched the Kao Salon Industry Recovery Initiative and committed to providing Goldwell and KMS salons with the resources needed to help them reopen and restore their businesses.
Scott Guinter, general manager of Kao Salon Division in the United States, said, "We put together a package of enhanced benefits for our loyalty program customers through Kao Salon Alliance. In our Salon Alliance program, a salon earns points for their purchases. In light of widespread closures, we adjusted our program to be more flexible in point usage, product and programs available, as well as maintaining member status."
According to Kao, the program's enhancements were designed to provide both short- and long-term cash flow relief. Additionally, the program allowed salons to redeem points for Visa gift cards that could be used to pay bills, buy PPE and cover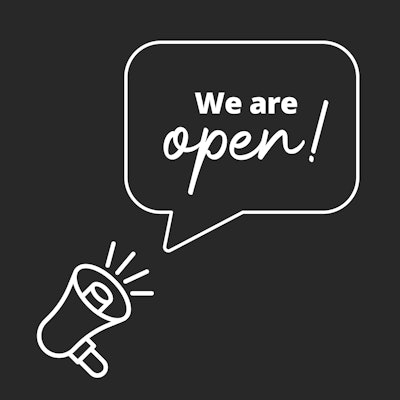 operating expenses.
Another aspect of the program included special pricing on items including back bar, blonding and retail products. Kao stated that savings on back bar basin enabled salons to generate an extra profit on every appointment. Price incentives on service products allowed salons to make more profit on popular, big-ticket services, like blonding. Reducing the cost to the salon on retail products increased the cash flow to the salon from the sales to clients who needed to replenish their home care supply after months without access to salons.
The Results
The Kao Salon Division supported over 2,000 salons nationwide with Reopening Kits containing hand sanitizer, masks and other sanitation support pieces. The company also created reopening and recovery marketing materials and resources, which are available digitally to Salon Alliance members.
The program results have been outstanding with a 600% increase in point redemption vs. an average pre-pandemic month.