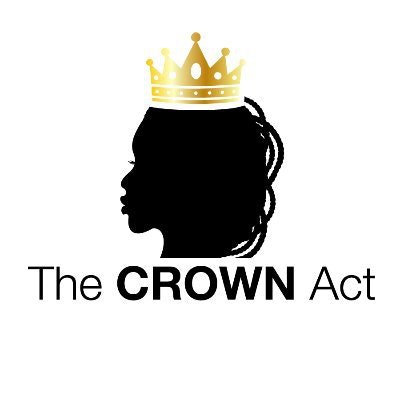 Earlier this month, Hair Love won the Oscar for Best Animated Short Film, and it didn't just make headlines because it is a wonderful film that depicts an African-American dad styling his daughter's natural hair. It also made waves because during the awards ceremony director Matthew A. Cherry advocated for DeAndre Arnold, the Texas high schooler who was told to cut his dreadlocks in order to walk at his graduation, as well as The CROWN Act, which makes it illegal to discriminate based on hairstyle and hair texture both in the workplace and at school. 
Authored by California Senator Holly J. Mitchell, The CROWN Act (Creating a Respectful and Open World for Natural Hair) recently passed in California, New York and New Jersey. Twenty-four additional states are considering The CROWN Act, including Alabama, Arizona, Colorado, Delaware, Florida, Georgia, Illinois, Kansas, Kentucky, Louisiana, Maryland, Massachusetts, Michigan, Minnesota, Missouri, Nebraska, Oregon, Pennsylvania, South Carolina, Tennessee, Virginia, Washington, West Virginia and Wisconsin.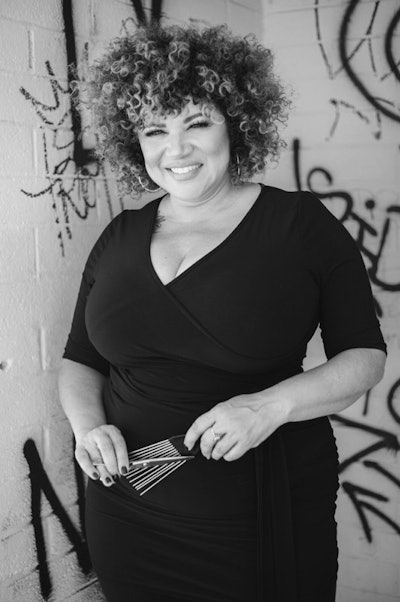 "Natural hair, braiding, locs and protective styles should be considered normal," says Danielle Green (@radicallycurly), educator and owner of Radically Curly Salon in Henderson, Nevada. "And right now the way the law is in most states, it is currently legal to discriminate against someone for how they choose to wear their natural hair."
How can the beauty industry support this endeavor? First and foremost, you can sign the petition here to let lawmakers know you want to end hair discrimination, both in the workplace and at school. And have a conversation with your friends, coworkers and clients about The CROWN Act, says Green. "The beauty industry should take the lead behind supporting The CROWN Act because it has to do with our community. Share The CROWN Act petition so we can stand with the community, so we as hairdressers can be part of the change. The healing has to begin with the creatives behind the chair. We have to lead the pace and help people to understand that these hairstyles are normal."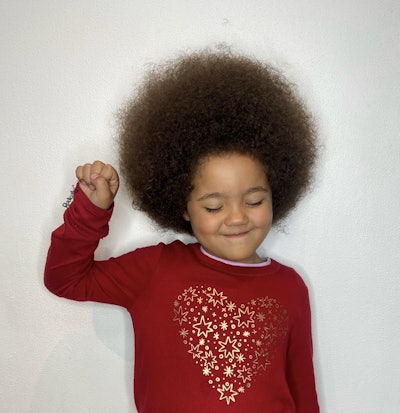 Green hopes that with this change will come an increased interest in learning how to care for natural and textured hair, both by clients and hairstylists. "Supporting The CROWN Act is not only going to help normalize curly hair, natural hair, braids, locs and protective styles, but also normalize Black people as leaders in the industry when it comes to education around textured hair." If you want to learn more about how to cut, color and care for textured hair, you can visit Green's site at radicallycurlysalon.com, or check out these independent educators: Kristy Ramos, sunflowersandscissors.com, @curlsbysunflowersandscissors; Paula Whitelocke, curlyhairdesigns.com, @curlyhairdesigns; Yesenia Hernandez, senkayhair.com, @senkayhair; and Brandie Kekoa, bekekoa.com, @bekekoa.