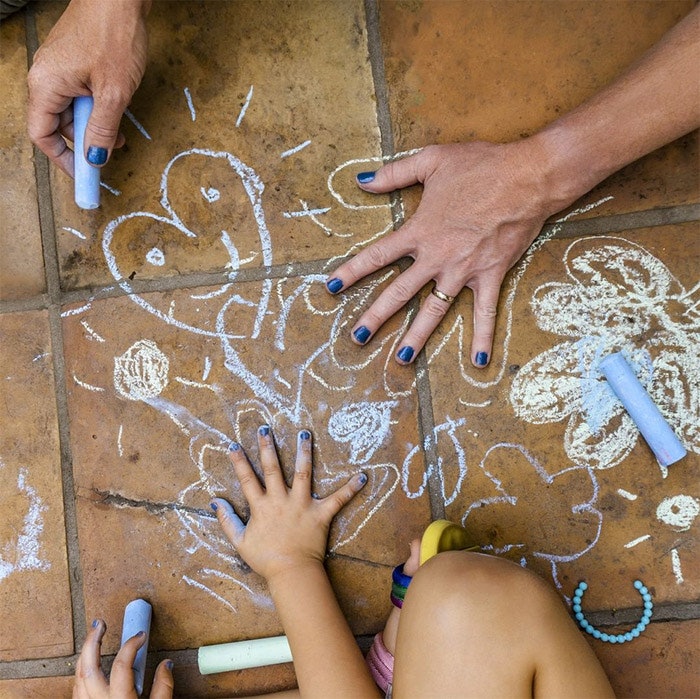 When a father defended his son, who was ridiculed for wearing nail polish last fall, OPI took action. As a part of the "Color Is the Answer" initiative, the brand believes color has the power to heal, transform, empower and spark joy, so the team naturally took the stance to #MANiUP, challenging men to express themselves through color. To spread the message, OPI collaborated with the Creators Network to develop a video series discussing current stereotypes and social pressures that keep men of all ages, genders and sexual orientations from experiencing the impact of color. 
 

 

 

View this post on Instagram

 

 
The progressive series tackles timely topics such as what it means to be masculine and why a stigma is associated with men and nail color. OPI believes manicures express creativity and individualism. In the series, males share their thoughts about wearing lacquer and give a voice to their individual perspectives. 
 

 

 

View this post on Instagram

 

 
OPI co-founder and brand ambassador Suzi Weiss-Fischmann says, "I've always said that color has the power to change your look—and outlook. While nail lacquer is associated with female definitions of beauty, there's no reason why nail color can't be enjoyed by males as well."
 

 

 

View this post on Instagram

 

 
"These conversational videos are an important first step in normalizing and championing men and boys wearing nail color, because we believe that color is the answer—for everyone," adds Weiss-Fischmann. "Color can signify who we are and what we want to express to others—in a universal language."
—by Angelina Lewis
[Images: Courtesy of OPI]