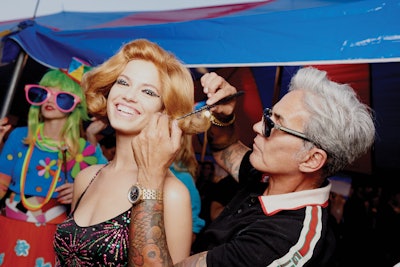 Daniel Kaner, president and cofounder of Oribe (@oribe), always knew his longtime friend, celeb stylist Oribe Canales, was "a brand waiting to happen." Matched with a vision of creating an elevated, boutique-style haircare line that would stand out as best in class, the Oribe brand was born—but only after years of pinning down exactly what that might look like. "Oribe, the man, is all about performance, and we wanted to take risks with formulations to create something gutsy and artistic," says Kaner. "We first isolated the fragrance, crafting a fine perfume, and tested it with hairdressers. We knew we had something really special, and people reacted."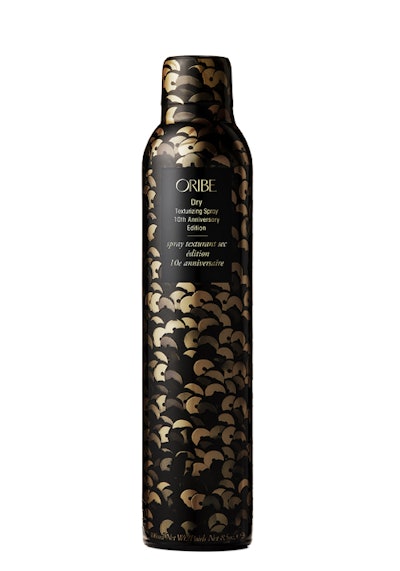 Indeed, thanks to a vibe of unabashed luxury and backed by its effortlessly cool namesake stylist, salons jumped on board. Though Kaner still considers the brand relatively young and constantly pushes its talented team toward further innovation and improvements, word has spread like wildfire. Now a decade in business, Oribe elicits cult-like love from stylists and consumers in 40 countries worldwide. "We're an organization of constant improvement, and at the center of what we do is creating a successful path for our salon owners—we know them by name," Kaner asserts. "Nothing comes before them, and though we're very grateful and proud to celebrate 10 years, we're still learning together."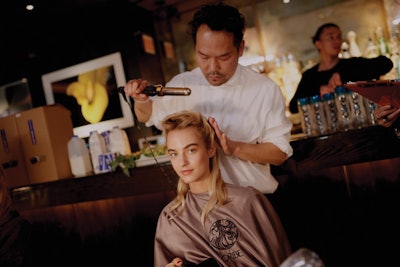 The Oribe Evolution
Keeping its focus on customers, team and brand, Oribe continues to evolve. Kaner admits the team has come a long way since launching, when they scrambled to hand-fill conditioners for waiting shelves. Some key moments:
2008
Daniel Kaner, Tev Finger and Oribe Canales launch Oribe with 20 products.
2010
The iconic Dry Texturizing Spray hits shelves.
2013
The New York City Education Studio opens.
2016
The Journey to Mastery education program is introduced.
2018
Kao Corporation acquires Oribe.