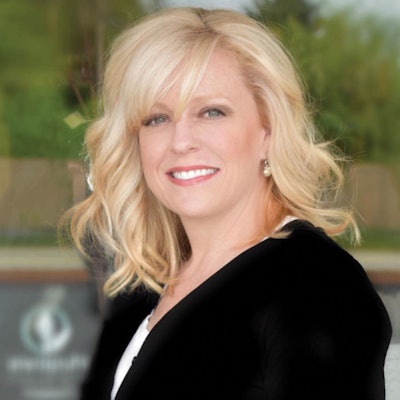 Are you undercharging for your services? Many pros posit that this basic business error is more common than you think.
Fitchburg, Massachusetts-based salon owner Amy McManus admits that service pricing remains a scary topic for most stylists. And the problem lies not in providing maximum value to clients, but in properly valuing yourself. Sadly, many experts say that stylists aren't charging what they're worth, which can lead to feelings of resentment and, ultimately, deep-seated career dissatisfaction. "Too many stylists feel they need to apologize for what they're charging," McManus laments. "Today's services, compared to five years ago, are so much more time-consuming, but stylists are terrified to charge more."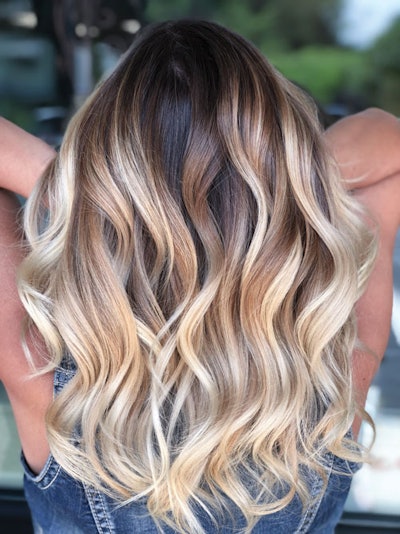 Gina Bianca, owner of Gina Bianca Hair in Plantsville, Connecticut, woke up to this industry-wide problem when she created a viral Instagram post that received positive and negative comments: a before-and-after pic accompanied by the service's steps and cost. Despite the controversy, Bianca asserts that accurate service pricing not only ensures the health of a stylist's career, mind-set and moneymaking potential, but it's also crucial for boosting client trust and retention. "Don't look at what the salon down the street is charging; look at your cost of product and the profit you want to make," Bianca advises. "Include detailed descriptions with every service, and don't skip steps. If a client can't afford your price, find out what you can do within her budget. Be honest and transparent!"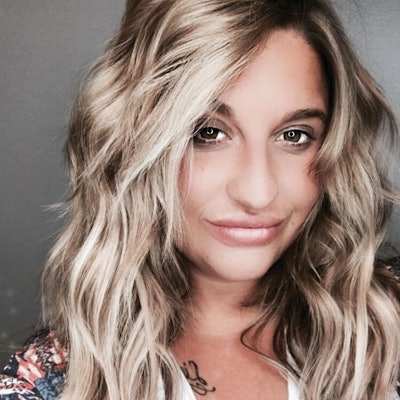 Similarly, McManus doesn't give clients an "opt-out" when it comes to following appropriate service steps (think toners or conditioning treatments). And pricing fluctuates according to hair length or texture—when additional time is needed, costs rise. "Finally, I ask myself, can I multi-book?" McManus adds. "I generally book three balayages at once; doing one at a time, I'd simply have to charge more."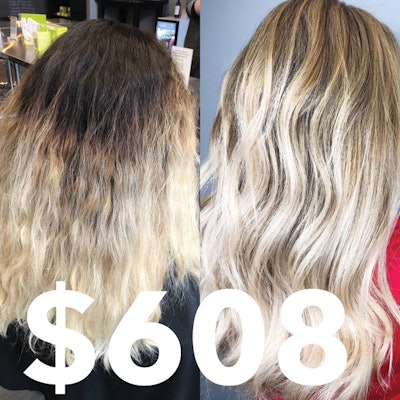 Gina Bianca's 5 Price Pointers
Calculate product cost and desired hourly rate.

Create a pricing breakdown for every service—everything it includes, and what each step costs.

Provide a strong consultation and communicate the pricing breakdown.

Keep in mind: Extra bowls equal extra time and cost.

If you can't estimate a service time (like for color or corrections), create—and stick by—an hourly rate.
Hair Raising
When should you hike up your fees? Bianca believes stylists must give themselves a yearly raise if they're constantly improving their skills (think: continuing education or competitions). McManus, meanwhile, advises assessing your demand: Do you have a lengthy waiting list? Are you doing exceptional work? If so, it's time for a raise!
[Images: Courtesy of Amy McManus and Gina Bianca]