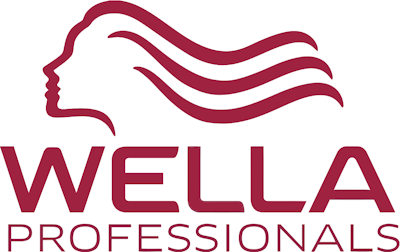 With the rise of makeup contouring, Wella Professional's master artists have created a new precision hair contouring service that enhances one's best features through placement of custom-blended hair color. 
Wella Professional hairdressers will meet with clients for a special, in-depth, consultation before the service. They will incorporate Wella's Color Equation which takes into account the client's bone structure, skin tone, and eye color in order to find the perfect color balance. This new technique of hair contouring utilizes the various highlights and shadows to pull focus onto the client's favorite features while softening perceived imperfections. 
The service menu includes three treatments that are tailored to each client's in-salon service preference:
o     Bright Contouring "color that shapes you" – lightening
o     Transformative Contouring "your most natural look" – permanent color
o     Delicate Contouring "color that evolves seamlessly" – demi-permanent color
"Hair contouring brings a new wave of innovative coloring that will change the way we approach color on our clients. It's astonishing how this bespoke color service can truly accentuate ones best features and enhance skin tone," Sonya Dove, Wella Professionals Global Ambassador.