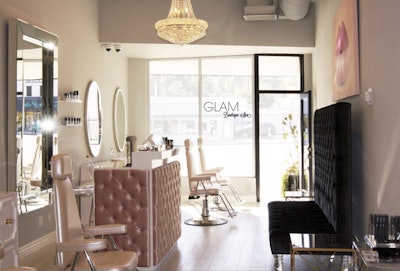 When LA socialite and entrepreneur Lindsay Faulk recently opened Glam Boutique Spa in Woodland Hills, CA, she envisioned a space for young women to gather with their girlfriends and enjoy top quality skin care and spa treatments. The "girls' day" vibe is clear in the feminine-but-not-too-girly decor, including lots of plush petal pink, gold accents and soft, selfie-ready lighting. But it's not just about the look — the spa specializes in quick, luxurious services and quality, high-end products that are designed to enhance a woman's natural beauty, inside and out.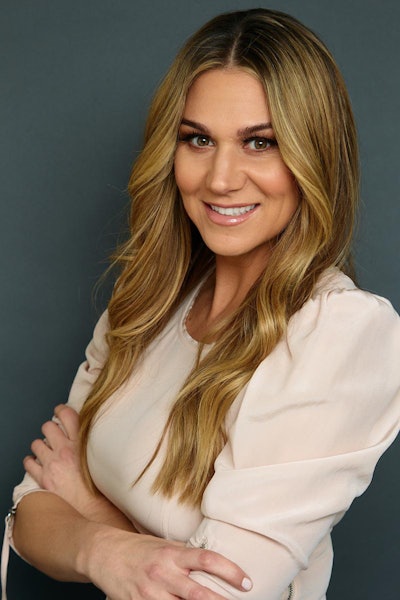 After spending five years in the home and interior design world, Faulk switched tracks. Following her passion for beauty and skin care, she attended the Bellus Academy of San Diego for Aesthetics before ultimately opening Glam Boutique Spa. With her four daughters — two of whom had dealt with hormonal teen acne — in mind, Faulk created a team of beauty and skincare professionals (affectionately called the "Glam Fam") and created an inviting, comfortable, gorgeous spa. The ultimate goal? Empowerment through beauty.
"It was important to me to create a space for young women to feel comfortable, welcomed, and confident while being able to enjoy some of the best skincare treatments available in the industry," says Faulk. "Equally important was the need to leave a legacy and a business to share with my daughters who love all things beauty and glamour."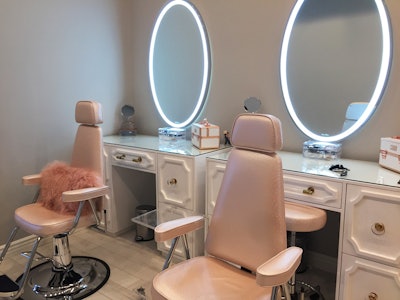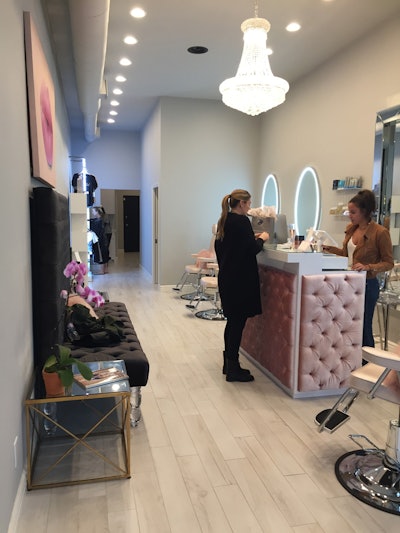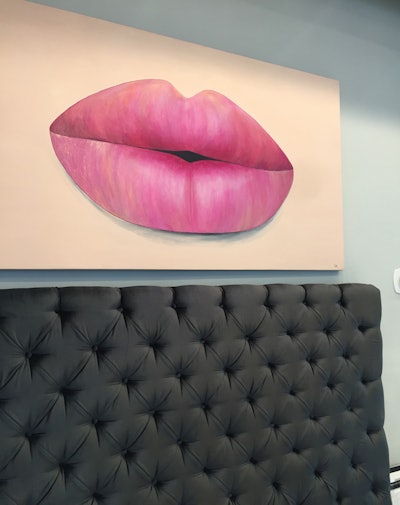 Services range from a series of facials to address any skincare need, to peels, waxing, sugaring, lash extensions, spray tans and hair and makeup services. It's the ideal setting to spend time with girlfriends, get glammed, and embrace Faulk's own motto: "Be a beautiful person from the inside out, and if the world still has something to say, then be too glam to give a damn!"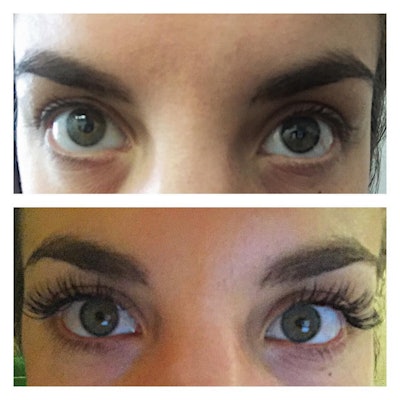 Glam Boutique Spa is located at 22749 Ventura Blvd. in Woodland Hills, CA. For more information, appointments and to see a full list of services, please visit glamboutiquespa.com or call 818.914.5758.