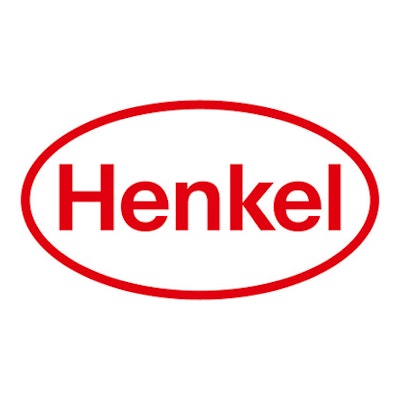 Henkel Beauty Care Hair Professional North America ("Henkel") recently announced that it will open a new facility in the Los Angeles area in California, which will house the U.S. headquarters for Henkel's North American professional hair care brands Schwarzkopf Professional, Alterna, Kenra Professional and Sexy Hair. The company plans to relocate operations from current headquarters facilities in Culver City, CA; New York, NY; Indianapolis, IN; and Chatsworth/Los Angeles, CA, respectively, to the new facility in the Los Angeles area, CA in mid-2017.
"We are excited to bring together under one roof the best portfolio of professional hair care brands in the industry," said Stefan Mund, Regional Head of Henkel Beauty Care Hair Professional North America. "The combined facility will further strengthen our footprint in the U.S. as well as our overall Henkel culture, which is the catalyst for cross-company knowledge sharing and collaboration. In addition, as we move to one location, we will open new career opportunities, leverage full global potential and further share best practices."
The new facility will be home to a world class, multi-brand, state-of-the-art academy/salon that will stimulate meaningful customer engagement and interaction while demonstrating the professional capabilities across the four brands. This is a significant opportunity to accelerate the business, enabling Henkel to continue its industry-leading market development in professional beauty care around the world.
"This move will encourage increased innovation across these four brands by integrating employee knowledge and best practices while maintaining what makes each unique," said Mund. "Each of our four salon brands have a distinct DNA, culture and rich history. By maintaining a standalone sales, marketing and education structure for each brand we ensure that the respective employees continue to vigorously support their brand and their customers while sharing our Henkel values and vision and our focus on innovation to continue market leadership in the beauty industry."
For more information about Henkel, please visit henkel-northamerica.com.