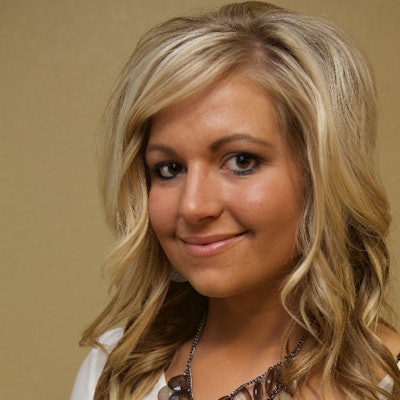 Twenty-two-year-old Alicia Prinz is a blonde expert. The recent winner of The Colorist's 30 Under 30 contest is taking the industry by storm with her gorgeous balayage and babylight blondes and, as GKhair national educator, she's showing no signs of stopping. What's fueling her incredible passion at such a young age? An insatiable desire to always evolve, never stop learning, and share her knowledge with other stylists.
Read on about what inspires Alicia, her goals for the future, and why her mom is her biggest mentor.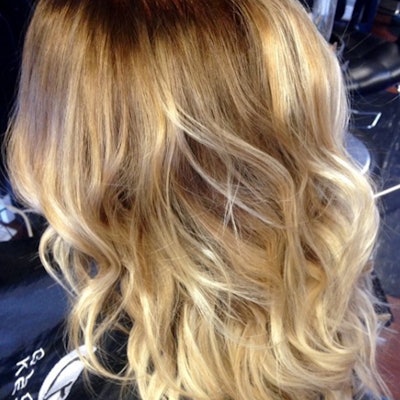 Name: Alicia Prinz
Age: 22
Salon/company name: Shear Convenience
Title: GKhair National Educator
Color line/s used: GKhair
Beauty school/location: Moraine Park Technical College; barber cosmetology apprenticeship program in West Bend, Wisconsin
What inspired you to become a colorist?
My mom was a colorist and I loved the creativity and flexibility, and couldn't wait to do it on my own.
What are your goals?
My goals are to inspire and change the way people think and create color formulations because the industry is constantly changing and there is always so much to learn.
Any accomplishments so far in your career you're proud of?
I'm proud of what I have accomplished at such a young age in the salon — a loyal and growing clientele. I am proud to work with GKhair as change agent to educate and to teach others what I am so passionate about.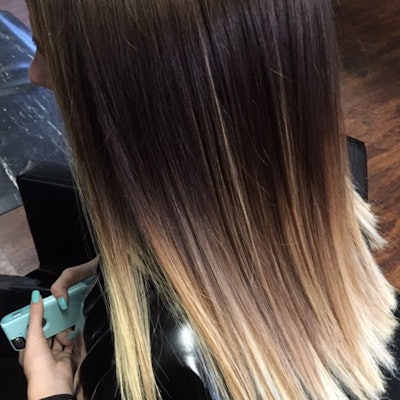 What are your specialties?
I specialize in blondes, soft highlighting, and balayage.
What do you love most about being a colorist?
What I love most about being a colorist is the difference I can make in people's lives. It is truly fulfilling for me to see someone who arrives in my chair frustrated and unhappy with their current color or style and to have the ability to truly transform their hair color into something they love. The joy and happiness having beautiful hair can bring someone while impacting their lives, inside and out, makes me very proud of my profession.
Who would you consider to be your mentors/role models, and why?
My mentor would definitely be my mom; she's taught me everything I know and has truly inspired me to accomplish everything I've wanted to do. Work hard, never give up and never stop educating yourself.
Please share a hair color, prep or color care tip:
A tip I always like to remember is to add a GKhair Deep Conditioner or Color Sealing with every color service when possible. The added benefits of how the hair looks, feels, and the shine makes such a difference while providing extra pampering to the client.
What is your favorite color trend/technique of the moment?
At the moment I love the balayage and babylights trend. It's so soft and rich, and very low maintenance.