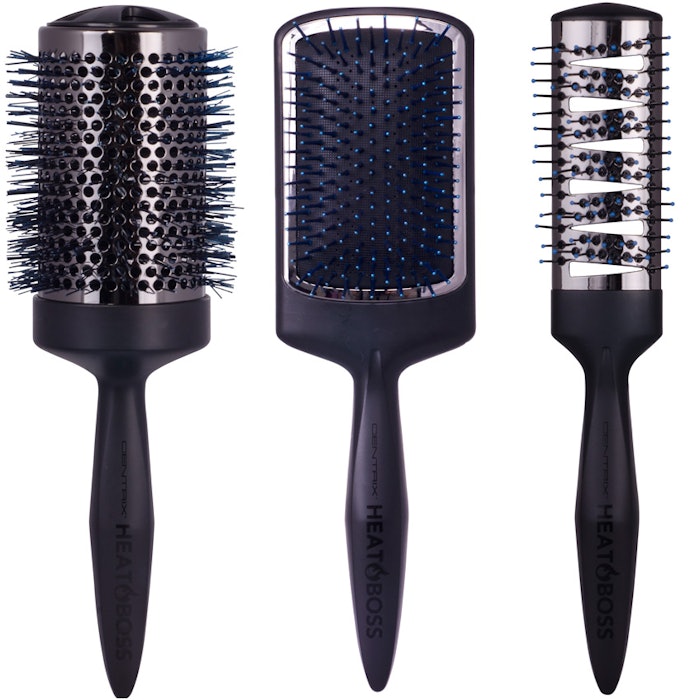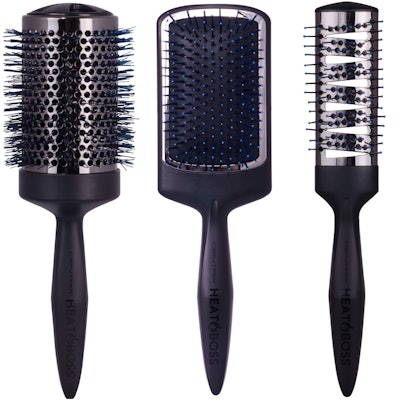 Cricket Co. is hosting a stylist contest to celebrate their biggest 2016 launch – the Centrix Heat Boss Professional Hair Brush Collection! The hairstylist that creates the hottest look inspired by the brushes, posts a picture on their social page and tags @CricketTools and #StyleLikeABoss will be entered to win a new pair of Metamorphosis Shears (worth $300!).
The Centrix Metamorphosis shears have been designed to create a union of fluid and instinctive movements. The unique Butterfly Effect Handles offer a gentle balance that allows for smooth transitions and advance styling techniques. Treated like a fine piece of jewelry, each shear is hand inspected, tested and polished.
Contest ends Sept. 30th. For the full set of rules, please visit http://www.cricketco.com/.