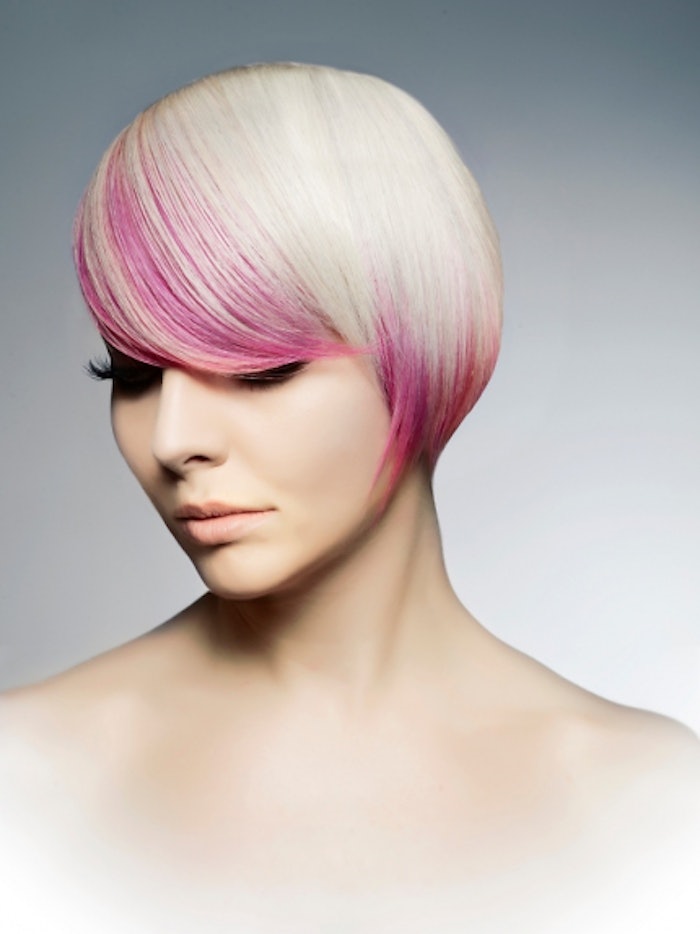 By Wafaya Abdallah

From Queen Cleopatra onward, long straight hair has reigned supreme among hairstyles, transcending cultures and eras. Curly heads had very few options, namely to straighten and iron flat or zealously gel the hair in order to coax it into being something it's not.

But now times are finally changing. Hairdressers themselves are at the forefront of a new  movement, Curly Hair Artistry, that focuses on the care, styling, cutting and coloring of naturally curly and multi-textured hair. Armed with improved science, new technology and enthusiasm for keeping curly hair curly, these professionals are at the forefront of an organized, methodical shift in the hair industry.

Better Science, Better Stylists
Curly Hair Artistry (CHA), the movement launched by stylist and blogger Scott Musgrave in early 2013, provides a platform for stylists to share ideas virtually and meet in cities throughout the U.S. to demonstrate their new techniques and products. Many of these products are based on science that has already gained mainstream recognition, such as shampoos devoid of lathering agents like sodium laurel sulfates. Other products specifically cater to curly hair by including hydration, a critical element in curly hair care.

Many of the stylists at the forefront of CHA base their techniques on the preferred Deva dry-cutting method and products. In addition, you may have heard of Ouidad, Jessicurl, Curls Organic or Moptop, all companies that are also solely focused on creating products for styling curly or multi-textured hair.

Curls Come of Age
This spark started with Lorraine Massey, author of the book, Curly Girl: The Handbook, a story about a hairdresser on her journey of learning to love and understand her hair. This ignited increased awareness in regards to embracing all types of curly, textured hair. Scott Musgrave read Massey's book in 2000 and started his own journey based on her stories, discovering along the way that a lot of change was needed in the industry. Inspired by Massey, Musgrave learned the "art of curl," and in January of 2013, he launched Curly Hair Artistry. By focusing on the hairstylist rather than the client, Musgrave realized that hairstylists equipped with the proper knowledge and vision can give clients their first glimpse of what curls can be. With this in mind, Musgrave gathered stylists virtually via Facebook to build a sense of shared mission and to swap ideas. The inaugural CHA gathering was held in Atlanta in October 2013. Together, 25 hair professionals enhanced their practice, mastering techniques for curly, wavy and multi-textured hair.
The next event will be called an "Intensive," and will be held at Oasis Hair Salon in Rockville, Maryland, a salon that has been exclusively devoted to naturally curly and multi-textured hair since 2008. The focus of the Intensive is to recognize what Musgrave describes as "people of curl." The format is designed to express the creativity of wearing natural texture.

Says Musgrave, "We see through daily success client after client experiencing life changing shifts in their esteem and confidence through what CHA members are doing with the clients that sit in the salon chair." In this way, CHA focuses not only on the best version of the natural curl itself, but on the value in self-esteem and a feeling of being beautiful as well.
For more information, check out CHA's Facebook page.

[Images courtesy of Wafaya Abdallah]