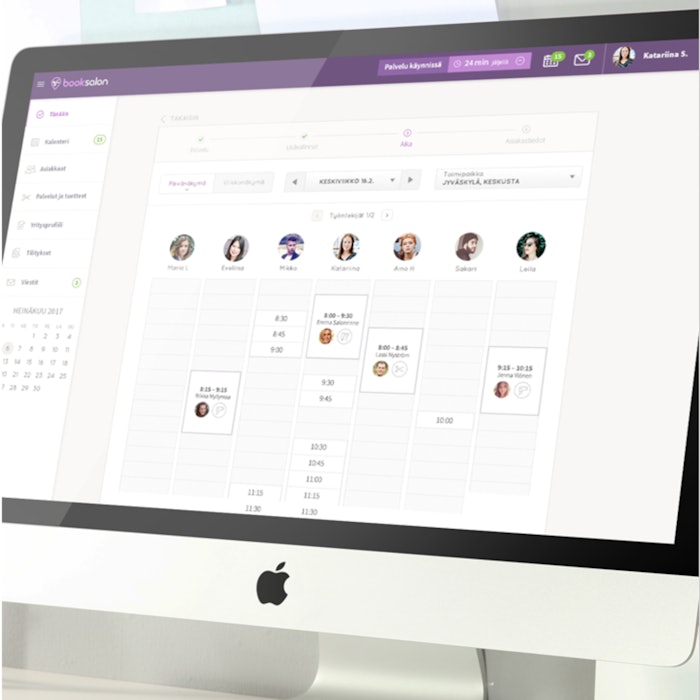 Courtesy of Book Salon
According to Book Salon's client portfolio data, 52% of appointment bookings happen between 5 p.m. to 9 a.m.
Book Salon is a payment and booking service provider specializing in hair, beauty and wellness companies.
The client portfolio data tracked 1,000 salons for its research. 
The data shows that salons not using online booking or booking apps are most likely to lose potentially thousands of dollars a year due to appointments that are left empty. Using a booking app or online booking allows clients and potential clients to view services and book outside of regular business hours.