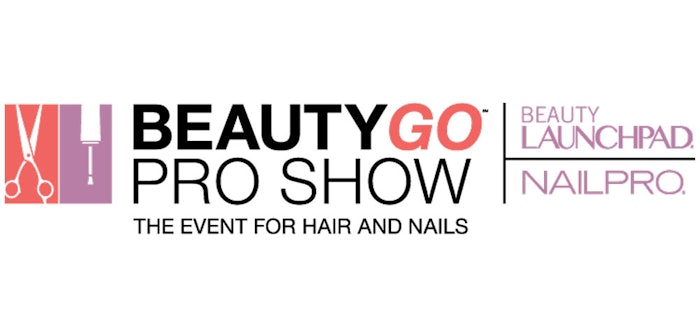 You asked, we answered. After great demand for our Beauty Go Pro Show to be held in person, we have decided to move our virtual experience planned for Oct. 24, 26 and 27, 2021, to be part of a mega professional beauty event at Face & Body Northern California on Aug. 20-22, 2022.
Face & Body Northern California is known for bringing the best of spa under one roof, and now it will be offering the best in spa AND SALON!
At Face & Body Northern California, nail and hair professionals will find all of the nail and hair education and shopping they looked forward to at Beauty Go Pro Show with the networking and personal connections we crave. Expect in-person workshops, live demonstrations, tons of deals and so much more. For those attendees who looked forward to the virtual component, Face & Body Northern California will have offerings there as well.
Our team will be working tirelessly to make this professional beauty mega event the best experience for you. Check out www.faceandbody.com, where we will post updates on the show and registration details. We cannot wait to see you in person next August!