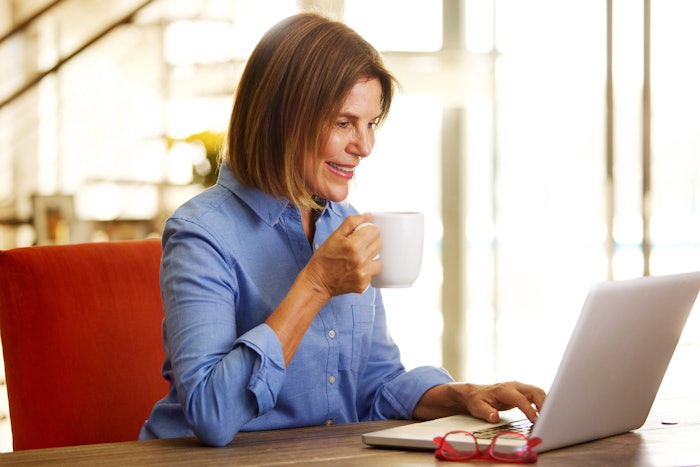 The Professional Beauty Association (PBA) has announced its programming lineup and registration dates for the 2021 International Salon + Spa Expo (ISSE) Digital Experience, which takes place March 14-16, 2021.
Pre-sale registration opens on January 4, 2021 for PBA members and on January 5th, 2021 for non-members.
Education has always been at the forefront of ISSE and the Digital Experience won't disappoint. The ISSE education lineup features Digital Experience hosts Lexi Lomax, Lauren and Rodrick Samuels, and J Ladner.
Confirmed classes include such favorites as Elizabeth Faye, Olivia Smalley, Missy Megginson, SalonCentric, Keya Neal, Cassandra Platinum, Nina Tulio, Kenny Duncan & Eric Cheek, Candy Shaw, The Powder Group, Spa Industry Association and more!
Attendees will be able to shop exclusive deals from their favorite brands, learn at more than 80 classes featuring top educators, and reconnect with the beauty community—all within one unique mobile-friendly digital platform.
Attendees will also be able to shop through the ISSE Digital Experience. All transactions are seamlessly processed through the platform; no logging in to multiple sites.