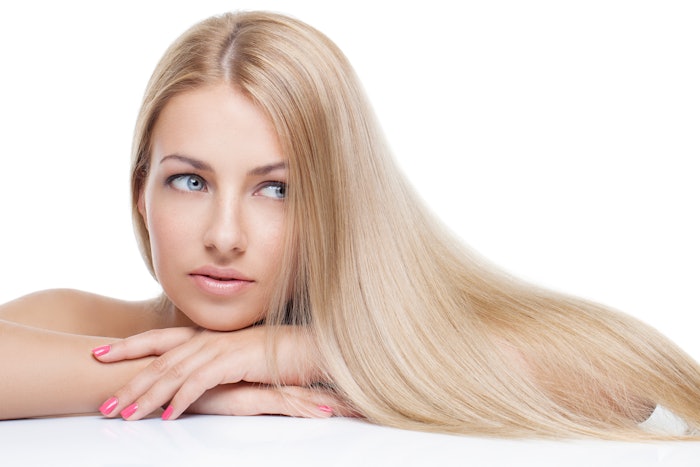 This summer, Eufora International launched a social media challenge showcasing summer blondes. Eufora stylists were invited to create and share their best blonde transformations via Instagram during the #EuforaSummerBlonde contest.
To enter the competition, stylists needed to use Eufora AloeLite Lighteners in their service, then tag @euforainternational and use the hashtag #EuforaSummerBlonde on their post submission.
Nearly 1,000 qualifying blondes of every type, texture and tone were followed by Eufora. Ultimately, winners were fan-favorites and based on the highest number of likes.
The first-place winner won an awesome prize package from Eufora: a semi-private blonding and toning session with Eufora color development manager Joanne Rempel and a EuforaColor product package full of essential color tools, valued at more than $500.
The winners were as follows:
1st Place - @salontrendnewyork; Stylist: Sherette Parker, Salon Trend NY, Vestal, New York
2nd Place - @snaredoesmyhair; Stylist: Amber Snare, The Shop A Beauty & Grooming Parlor, Latham, NY
3rd Place - @fawnedofhair; Stylist: Brooke Ingalla, Lotus Day Spa, Yuma, AZ
Also, the transformative work of all contest winners was shared by Eufora, earning them some additionally awesome bragging rights and followers on Instagram. 
To learn more about Eufora blonding visit eufora.university.com.