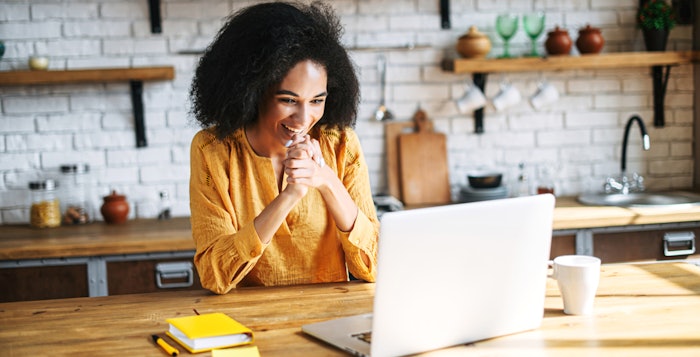 Beauty Launchpad is the resource for the latest trends, business tips, techniques and products for the professional salon industry. Our vision is to inspire, educate and elevate salon owners, stylists and colorists to excel behind the chair–and beyond.
New in 2021, Beauty Launchpad and NAILPRO magazines are joining forces to bring you four days of virtual advanced education conference sessions, live demonstrations and exhibitor product knowledge classes on August 15–18, 2021.
We are excited to bring these highly regarded brands together and expand our reach in the professional beauty community.
Beauty Launchpad magazine is the leading resource for salon owners and stylists.
NAILPRO magazine is the leading resource for salon owners and nail professionals.
The Beauty Launchpad virtual Advanced Education Conference program is now seeking up to 60-minute educational presentations from industry experts on the following topics:
Business (Management, Retail, Revenue Boosters, etc.)
Styling
Cutting
Coloring
Mental Health Practices for Salon Professionals
Do you have a great topic that you think would benefit hair salon professionals? Submit it to us by March 9, 2021.
As a potential Advanced Education Conference program presenter, you will gain recognition and exposure.
Key Information
All presentations must be product-neutral and educational in nature. Presentations cannot promote the presenter's products or services.
Selected speakers will be granted a full event registration for them and a guest.
Submissions are due by March 9, 2021
Click Here to Begin Your Proposal
How to Submit a Presentation Proposal
Please save this form and submit to Laura O'Connor at loconnor@allured.com no later than March 9, 2021.