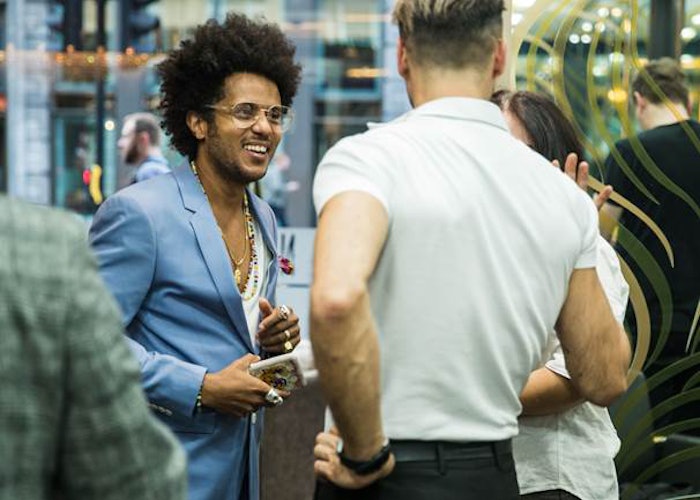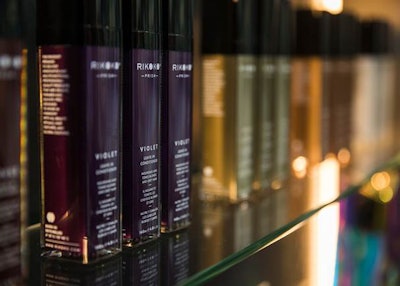 Luxury haircare brand RIKOKO has made its way across the pond by taking aim at the UK. Founder Richy Kandasamy joined UK distributor Rebel Beauty Brands to introduce the line during an event at celebrity salon INANCH this past September. 
RELATED: Behind the SHIFT Collection from TIGI
Guests included consumer and trade press, as well as influencers @curltureuk and @_supriyya, all of whom turned out to learn all about the new line, which is divided into three categories: Lock and Seal, PRISM and NOIR. The line embraces global texture and uses ingredients from the Indian Ocean island of Seychelles, Kandasamy's home country. As such, delegates from the Seychelles High Commission were also on hand to support the fledgling brand's foray into the international market.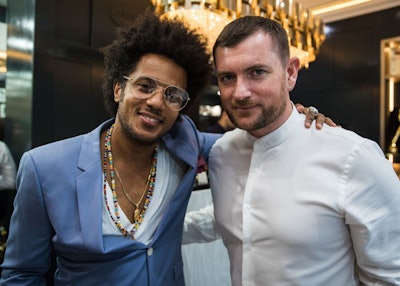 "The evening was incredible," exclaims Kandasamy, who explains that he was thrilled with how guests were able to learn about how the line cares for every hair texture. "At its core, our line is here to heal, seal and shine."
For more information, visit rikoko.com or on Instagram at @rikokobeauty.