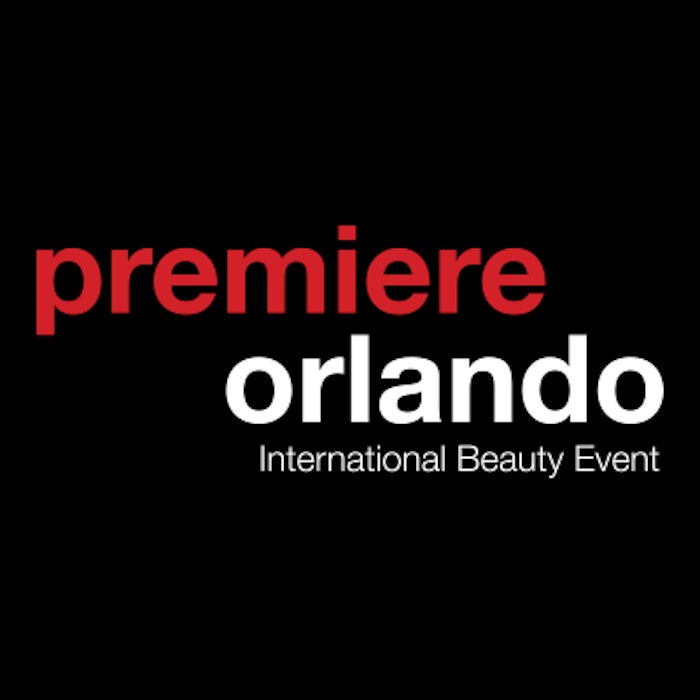 The biggest event of trade-show season was this past weekend, and Launchpad was there, having a great time!
We hosted a few live videos on Facebook. First was midday Saturday with Celeb Luxury, live from their booth!
Later that afternoon, we spent time with Lisa Lobosco of ECRU to recreate some of the runway looks from ECRU's new Remagine collection.
Sunday, we spent time with the great Sam Villa, who taught us easy tips and tricks to add immeasurable value to your salon!
Where you at Premiere Orlando? Let us know what you got up to in the comments!
[Cover image courtesy of Premiere Orlando's Facebook page]