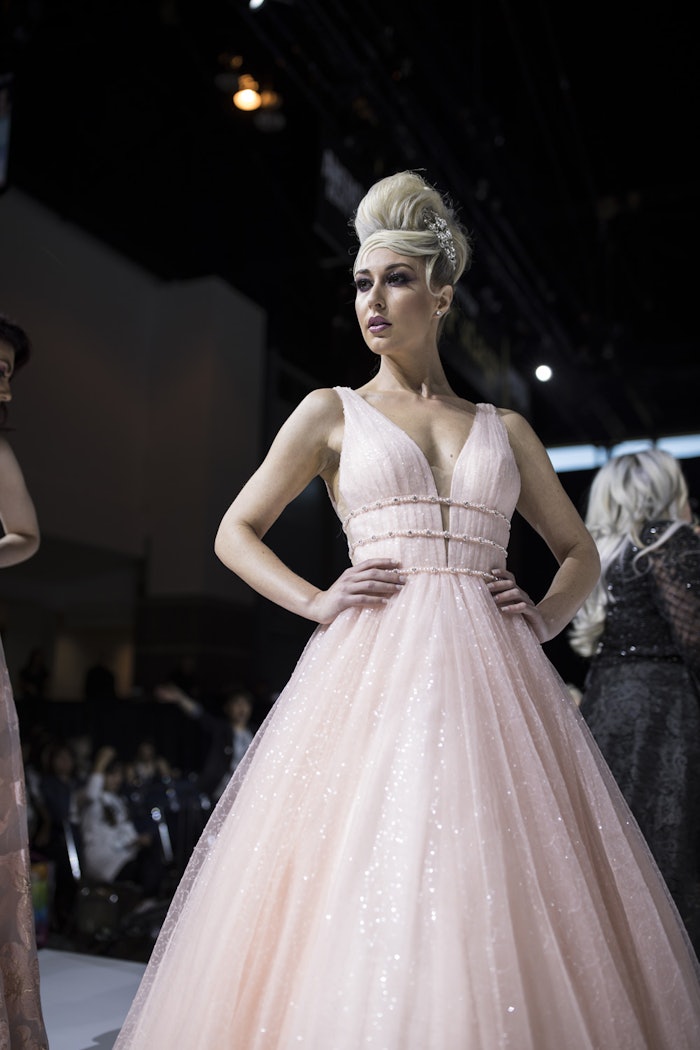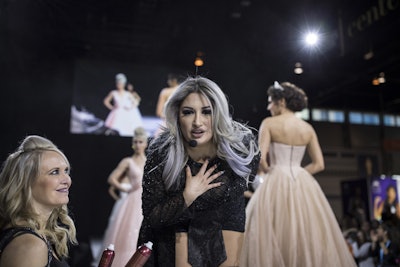 This weekend at America's Beauty Show, Launchpad followed Anna Cantu around as she prepped models for her stage show.
We saw her create looks using the CHI Lava Hairstyling Iron and the CHI Lava Spin N Curl. Watch the videos below to see her prep and then reveal the final looks!
Tune in to see what Anna Cantu is doing with her Farouk Systems, Inc. ABS stage presentation. We're taking you BTS to the stage!

Posted by Beauty Launchpad on Sunday, April 29, 2018
We then watched the opening of her amazing, energetic show! Check it out below.
[Images courtesy of Farouk Systems]