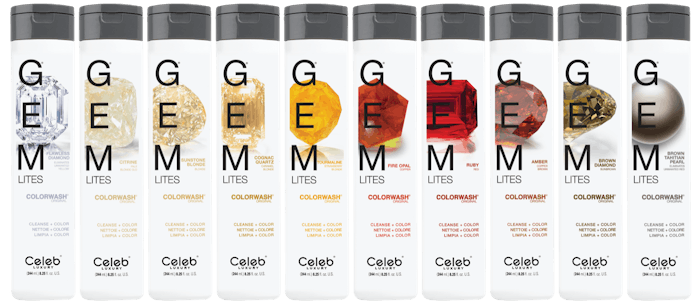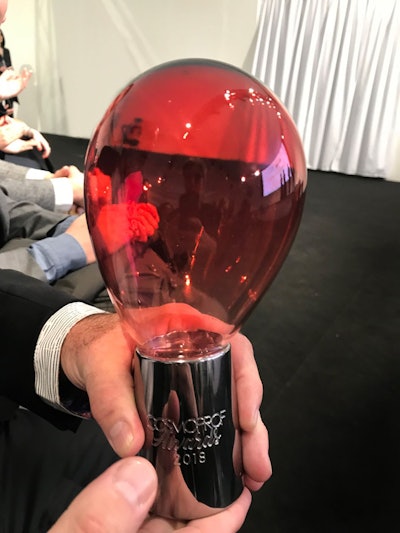 Cosmoprof Worldwide Bologna, the leader of global events for the professional beauty sector, awarded Celeb Luxury the coveted Top Hair Product for 2018. This is especially exciting for the young brand since not only was it the only company from the USA that won, it was the only American company nominated in any category in 2018.
Winners were selected based on innovation, marketability, marketing impact, capacity of brand building, promotion and cultivating relationships, social media impact, and innovative and outstanding online presence.
Celeb Luxury Colorwash with Colorposit adds color while cleansing – it extends color and stops visible washout and fade. Viral Hybrid Colorditioner with BondFix is the first conditioner and color with built-in bond rebuilder. It provides continuous bond strengthening for bleached, lightened or fragile hair. It protects against dry hair and prevents damage while stopping color from visible washout and fade. 
The visionary behind the brand is Leland Hirsch, thought leader, creative authority on hair color and CEO of Celeb Luxury. Leland was the creator of the original Artec color depositing shampoos and CEO of Artec Systems Group, which was sold to L'Oréal in 2002. Leland and his team have successfully created and launched numerous global brands and are changing the industry when it comes to hair color technology, color longevity, creativity and client satisfaction.
Since launching in 2016, Celeb Luxury is in 1500-plus professional stores and 3,000-plus salons across the U.S., Canada, Guatemala, U.K., Spain, South Africa, Malta, Italy, Germany, Sweden, Denmark and Switzerland.