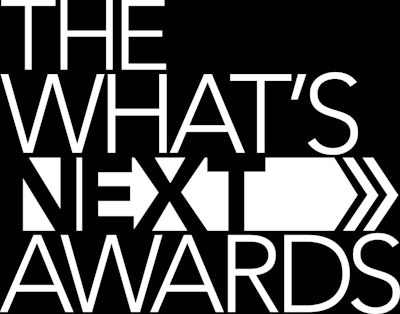 Sebastian Professional's What's Next Awards (WNA) is a premier hair styling competition for student and professional talent who dare to take their creativity to the next level. The What's Next Awards contest allows those working in the salon industry to express their talent through a one-of-a-kind hairstyling competition. Each year, Sebastian releases a hair collection to inspire contestants.
To become what's next in the world of hairstyling, stylists from the around the world submitted a photo of their "Twisted" inspired look. Once entries close on January 3rd, fourteen finalists will be selected to compete live, in one of four categories; Student, Professional, Affiliated Artist and, for the first time, International.
Finalists will compete live in Los Angeles, California on Sunday, February 25th, 2018. Competitors will showcase their unique sense of style and creative artistry for a panel of esteemed judges. This year's judge's panel includes, Sebastian Professional Creative Visionary Robert Lobetta, Celebrity Stylist Dominick Serna, Stylist and Salon Owner Erik Gutierrez, Sebastian Professional International Artist Latoya Velberg and Modern Salon's Editor in Chief Alison Alhamed.
In addition to the competition, the evening will showcase an inspiring line up of artistic presentations from some of the best hairdressing talent the industry has to offer, including Sebastian Professional Global Art Director Shay Dempsey  and Sebastian Professional International Top Artists Diva Poulos, Omar Antonio, Marylle Koken and Anthony Cole.
Sebastian Professional was born from a vision of beauty without boundaries. We think outside the lines of our craft, and follow our artistic ambition to the edge, creating new possibilities for self-expression through competition. The Annual What's Next Awards is every stylist's chance to shape the next evolution of creative vision within and beyond our industry. Stay tuned for the WNA 2018 finalist announcement on January 18th!
[Image courtesy of Sebastian Professional]