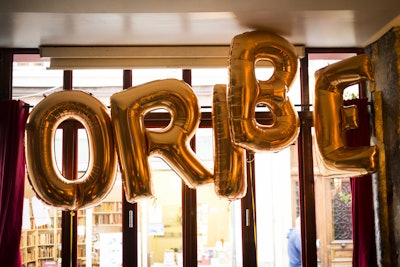 On September 30, Oribe Hair Care and Oribe Global Ambassador James Pecis celebrated hairstylists from across the globe with a party that put a celebratory cap on the end of S/S 2018 Fashion Month.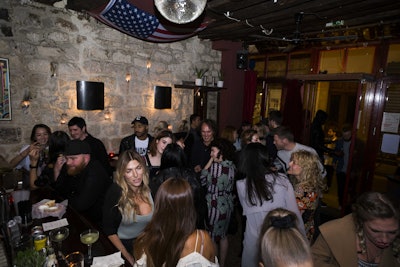 A large crowd of independent stylists, who spent the last month creating trendsetting looks at New York, London, Milan and Paris Fashion Weeks, gathered at The Red House in the heart of Paris to toast each other's hard work and unwind after another successful season.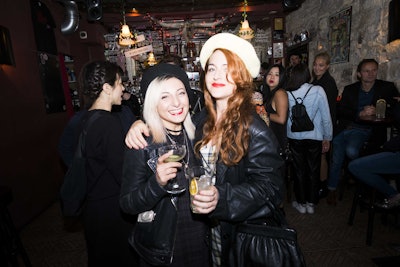 Fashion Week is an important component to Oribe Hair Care's Journey to Mastery education platform—on Wednesday, October 25, Oribe will be holding one of two yearly Runway Report classes, which provides an in-depth review of the edgiest trends fresh off the international runway.
[Images courtesy of Oribe]