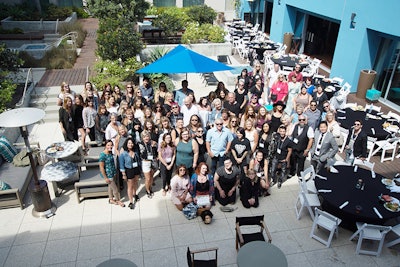 Salons and stylists from the United States and Canada learned about the latest from the Neuma, experienced hands-on education and networked with like-minded industry members at the California Experience in Huntington Beach, California. Neuma is a brand that stands for performance and innovation, health and well-being and being ethically minded while protecting the environment.
The certified sustainable event launched with an inspiring presentation from Amy Goei from Green Circle Salons who spoke about leading the way for sustainability.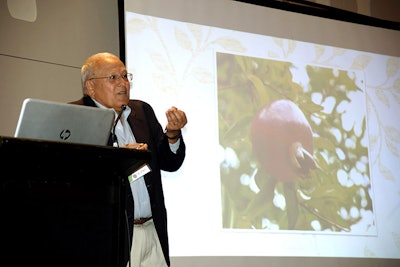 Next Dr. Nadim Shaath offered insight into the history of essential oils and the importance of fragrance sources. Later guests had the exciting opportunity to tour the factory where Neuma products are made and learn about the manufacturing process. The day ended with a beach BBQ.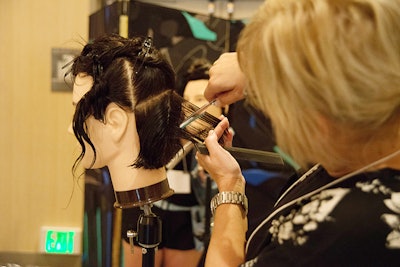 Day two was all about hands-on education workshops, including sessions from Jamie Doriot, Greg Garcia, David Bangham, Amy Johnson, Meleesa Luna, Peter Felix, Jesi Hilts, Ashley Wiley and Jin Bang. Topics included haircutting, wedding styles, braids, Hollywood glamour, texture, social media and more. Before leaving attendees signed this year's Neuma surfboard, a special tradition to honor the teambuilding experience. 
[Images courtesy of Neuma]