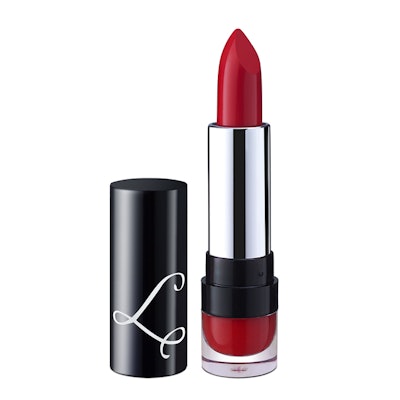 Dubai-based beauty brand Luscious Cosmetics is beloved by celebrities, makeup artists, and beauty fanatics around the world. But now for its 10th anniversary, Luscious Cosmetics is gearing up for the American market. Born of the rich beauty traditions of South Asia and headquartered in Dubai, Luscious Cosmetics are cruelty-free, vegan, and formulated for long lasting, vibrant color results that survive any climate. With a brand philosophy focused on creating luxurious formulas and glamorous packaging, but with budget-friendly price, their products appeal to makeup lovers from every background. With its US launch today, Luscious Cosmetics now spans three continents and is not stopping there, with an aim to be the go-to brand for modern, global beauty.
Luscious Cosmetics was created by entrepreneur Mehrbano Sethi and offers a fresh, multicultural, global perspective on beauty. Passionate about makeup since childhood, Mehrbano found herself unable to find richly-pigmented lipsticks to suit her South Asian complexion at drugstores while studying at Boston University. After years of experimenting with mixing her own cosmetics to find the perfect formula and engaging in tireless research, she set out to build a brand that met high quality standards at an affordable price point and built Luscious Cosmetics from the ground up. Today, Luscious Cosmetics is one of the fastest-growing beauty brands in the world.
Some of the products American audiences can now purchase are the following: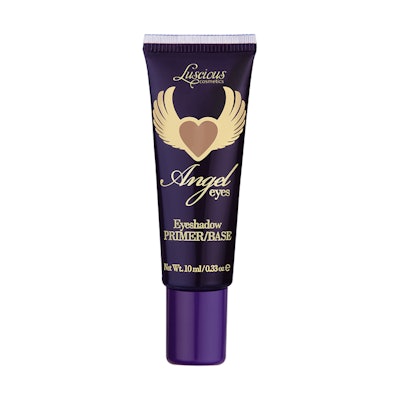 Angel Eyes Primer: A smooth, lightweight, and matte formula that creates the perfect canvas for long lasting eye makeup application.
Glides onto eyelids without dragging and acts like a magnet for eye shadow and eyeliner, ensuring true and vibrant color results that stay in place without creasing.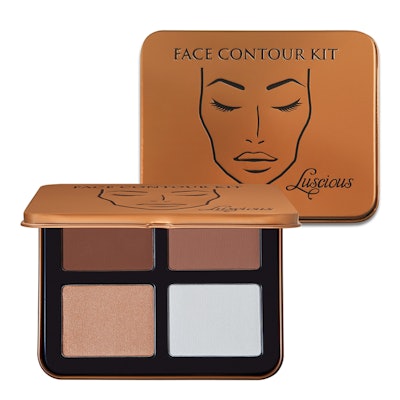 Face Contour Kit: Designed to help highlight, define and sculpt features in a few easy steps. Featuring 4 silky, blendable powder shades that work together to create gorgeous celebrity-grade contours on any complexion or face shape. Advanced light-adjusting technology ensures the results always look natural. Use the contour shades for shading/defining, the highlighter for emphasizing and the illuminator for a sexy glow.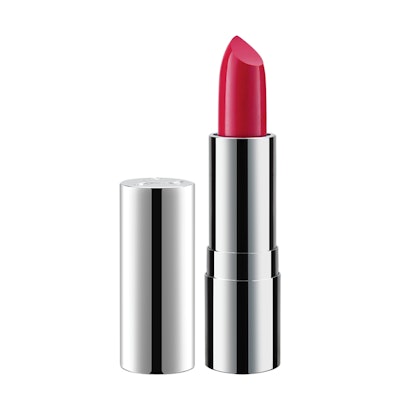 Super Moisturizing Lipstick: A creamy, moisturizing formula enriched with Vitamin E and Grape Seed Oil for healthy lips. Designed for all day comfort and natural color results. Each shade is now a celebrity with its own fan following! Available in satin-matte, shimmer and glossy finish shades.
Luscious Cosmetics are available  at iloveluscious.com.
[Images courtesy of Luscious Cosmetics]