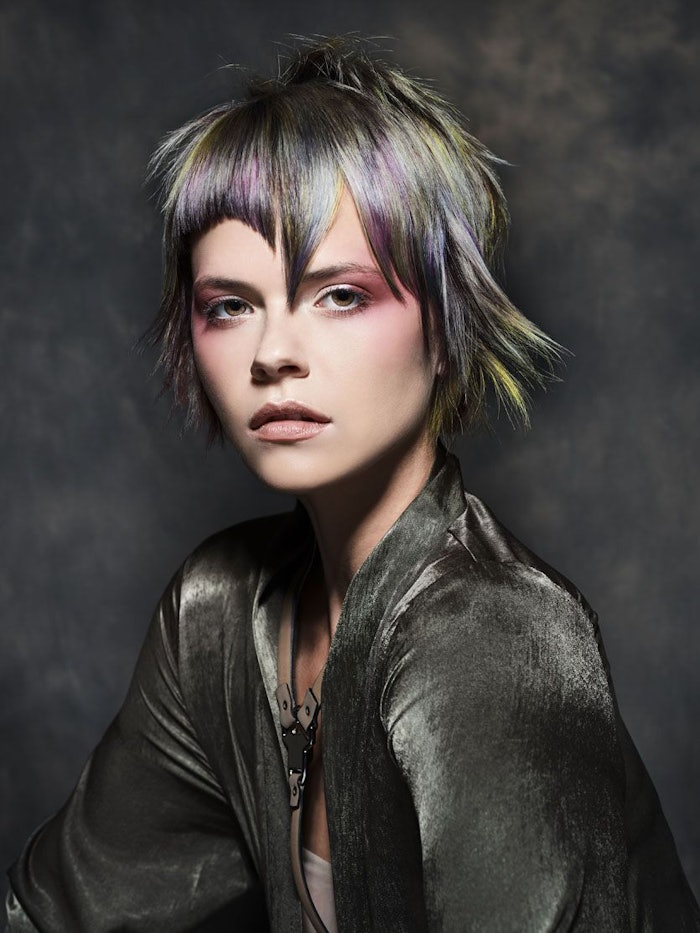 In June, Goldwell Color Zoom Challenge applicants were narrowed to 15 Semi-Finalists by a prestigious panel of industry expert panelists. Following the Semi-Finalist round, the Goldwell Hair Color Global judges' panel selected three Gold, Silver and Bronze U.S. Finalists, one for each category.
 
2017 U.S. Gold Finalists include: Creative Colorist, Lauren Kocman of Hair by Scott & Co. (Delray Beach, FL)
New Talent Colorist, Kylie Bussing of Aidan James Salon (Nashua, NH)
Partner Colorist, Mio Sota of Trio Salon (Chicago, IL)
All three National Gold Finalists will have the honor of competing live on behalf of the United States in the 2017 Color Zoom International Competition in Barcelona, Spain on October 8th. There, contestants will have the opportunity to demonstrate their creativity and compete against other Gold finalists from around the world for a spot on the Global Color Zoom Creative Team.
This year's Silver Finalists include:
Creative Colorist, Sharie Valcin of Trio Salon (Chicago, IL)
New Talent Colorist, Alicia Capazzoli of Hair by Scott & Co. (Delray Beach, FL)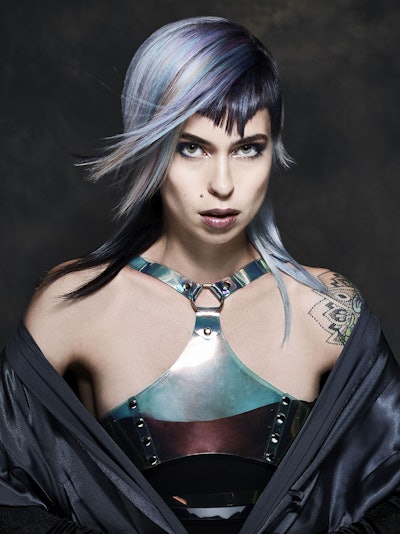 Partner Colorist, Stacey Smoker of Riccardo Maggiore Flatiron (New York, NY)
This year's Bronze Finalists include:
Creative Colorist, Kirstin Forbes of Untamed (Anchorage, AK)
New Talent Colorist, Madison Williams of Keith Kristofer Salon (Austin, TX)
Partner Colorist, David Peacemaker of David Ross Salon (Charlotte, NC).

 
Finally, the Color Zoom Challenge will include the third annual Stylists' Favorites Award, which allows people from all over the world to vote online for their favorite Gold competitor in each category. Voting will be held from September 1st to the 30th at www.goldwell.com/stylistsfavorite, and winners will be announced onstage during the Global Zoom Gala Show in October.
[Images courtesy of Goldwell]