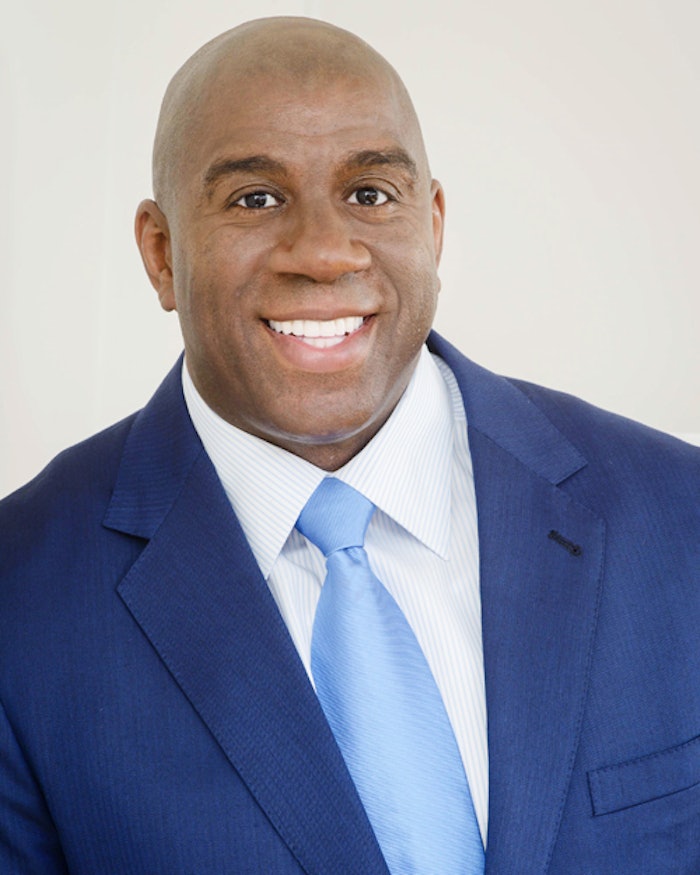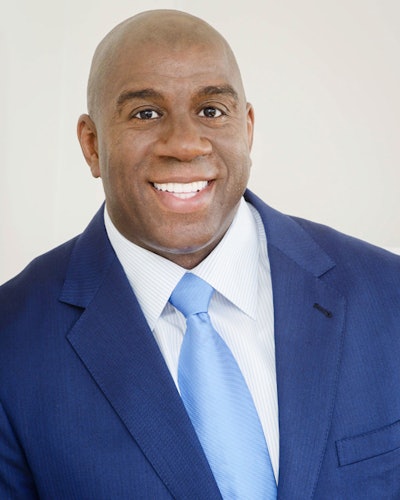 The Professional Beauty Association's (PBA) Business Forum provides an overview of the key trends and issues affecting the beauty industry as well as an update of PBA's initiatives. On July 9th, Steve Sleeper, PBA Executive Director and Reuben Carranza, PBA Board Chairman as they provide an update on the association's 2020 Strategic Road Map and the work being done by the Future of the Beauty Industry Coalition (FBIC).
This year, Earvin "Magic" Johnson, five-time NBA Champion and current President of the Los Angeles Lakers, will deliver the Keynote address. Magic has become one of the most powerful African-American businessmen in the world and was named NBA Finals MVP in his rookie year on the Lakers in 1980. He has successfully parlayed his skills and tenacity on the court into the business world, propelling his company to become one of the most visible brands in urban America. Magic, who also currently co-owns the Los Angeles Dodgers, will share his success in his address, "Understand Your Customer and Over Deliver."
"PBA Beauty Week is a celebration of the innovation and entrepreneurial spirit of the beauty industry.  Magic's ability to transition his personal brand and business - from professional sports, to entrepreneur, to philanthropist will resonate and inspire," said PBA Executive Director Steve Sleeper. "The professional beauty industry is adapting and changing based on the need of the consumer. In this ever-changing market we're focusing on what it takes to create relevancy, understanding and building ongoing relationships with our customers. Magic's message of focus, principles and preparation will certainly connect with our industry."
To kick-off the Forum, Sleeper and Reuben Carranza, Group President: R+Co & V76, Luxury Brand Partners and PBA Chairman of the Board will recognize the incoming and outgoing PBA leadership. Sleeper and Carranza, will also update attendees on the transformational work being done as part of the association's 2020 Strategic Roadmap. This roadmap includes six pillars focusing on membership, events, education, government affairs, research, and reputation. They will also share information about the Future of the Beauty Industry Coalition (FBIC). The FBIC is focusing on protecting the industry from deregulation by streamlining licensing, education and testing requirements while maintaining high standards for health and public safety.
The forum is on Sunday, July 9 at 7:30 a.m., and tickets are available here.
[Image courtesy of PBA]