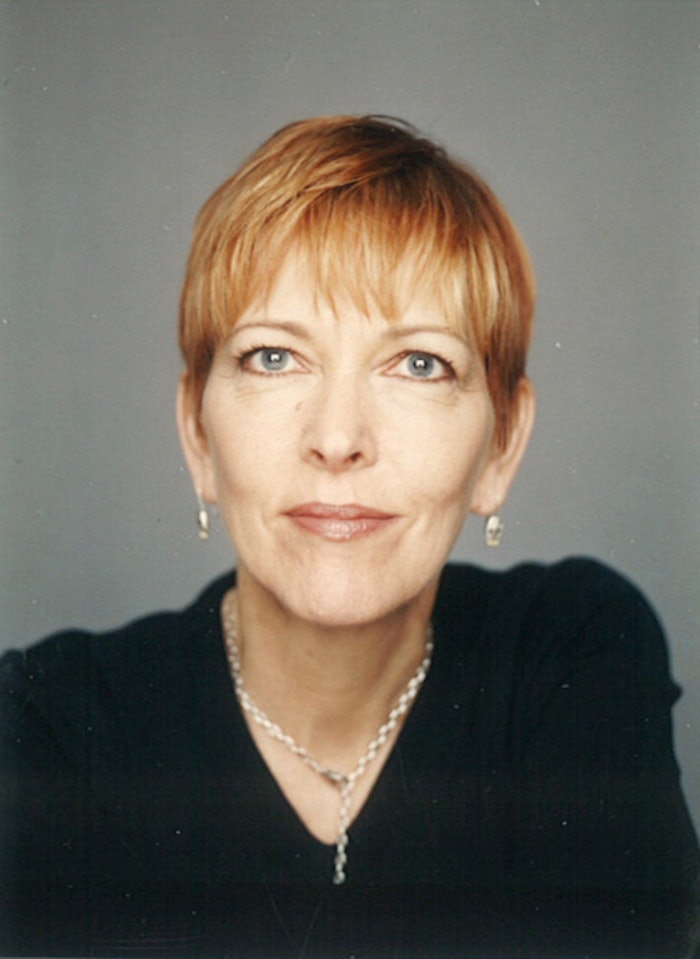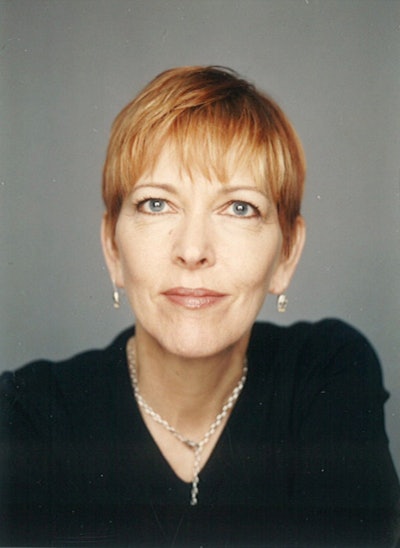 The Beauty Bus Foundation is gearing up for its 8th Annual Beauty Drive, which will take place on Sunday, May 7, at the Skirball Cultural Center in Los Angeles. This family-friendly event will showcase the services Beauty Bus patients receive. There will be stations for hair, makeup, brows, lashes, and nails, as well as a Men's Lounge and Kids' Corner.
"Our youngest client is one; our oldest client is 101 and 25 percent of our clients are men," explained Wendy Marantz Levine, founder of the non-profit. "In eight years we have provided 11,500 free beauty and grooming services to nearly 10,000 clients. Our annual Beauty Drive is a great way to draw attention to the foundation as well as to an icon in the beauty industry who shares the same love for people and brands that make it possible for us to do what we do every day."
This year's event will honor Marianne Dougherty, a legend in the beauty industry. Before her recent retirement, Dougherty spent 27 years as a beauty editor, including years as editor-in-chief of Beauty Launchpad and The Colorist. She's interviewed nearly every major hairdresser from Vidal Sassoon to Oribe and wrote the book Asian Beauty for makeup artist Margaret Kimura.
This event can host up to 500 guests, and it supplies a third of Beauty Bus' annual budget. The non-profit uses its funds to provide dignity, hope and respite to chronically and terminally ill people through beauty and grooming treatments and pampering products. It was founded in 2009 in memory of Melissa Marantz Nealy, who lost her battle to a degenerative neuromuscular disease when she was 28.  When Melissa was sick and could no longer go to a salon or spa, the beauty treatments her family arranged at home made her feel "human again."  Melissa's family founded Beauty Bus to bring this same dignity to patients and caregivers when they need it most.
For more information and to purchase tickets to the Beauty Drive,  click here.
[Image courtesy of Beauty Bus Foundation]