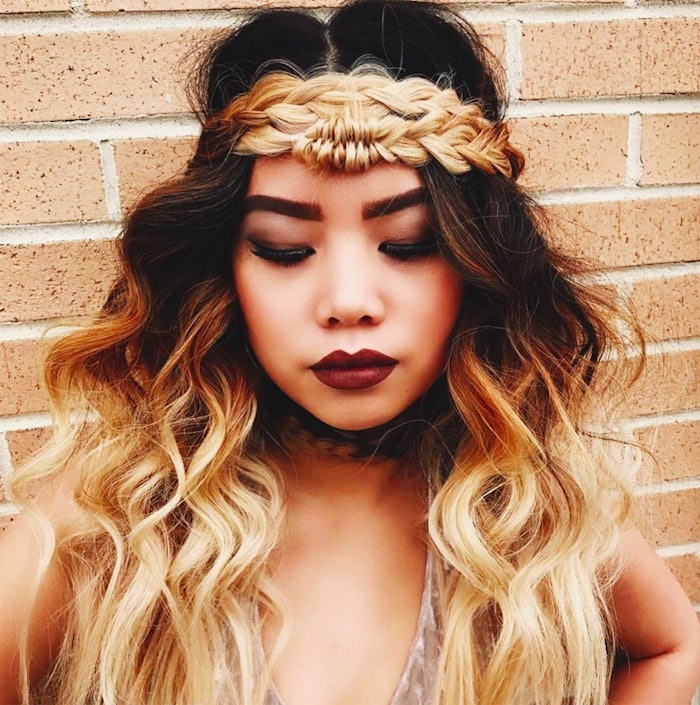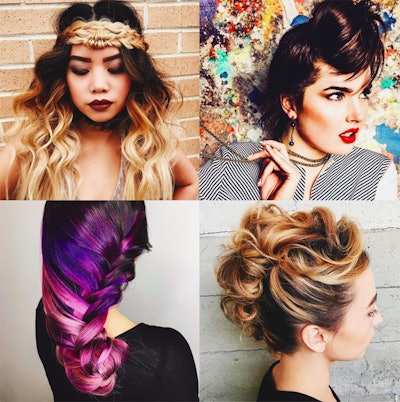 Bio Iconic, known for their professional styling tools, is hosting their second annual Bio Iconic Style Awards on April 23rd, 2017 at Club Avalon in Hollywood, CA. With a mission to inspire, four hairstylists will showcase their talent and creativity live, on stage, for a chance to be named the Bio Iconic Style Award winner of 2017. They will receive an editorial photo shoot with top publication. 
The finalists (clockwise from left) are Megan Schipani of Silver Spring, MD; Yolanda Hale of Danville, IL; Franco Hernandez of Scottsdale, AZ, and Jessica Warburton of Encino, CA.
For tickets and more information visit, EventBrite.