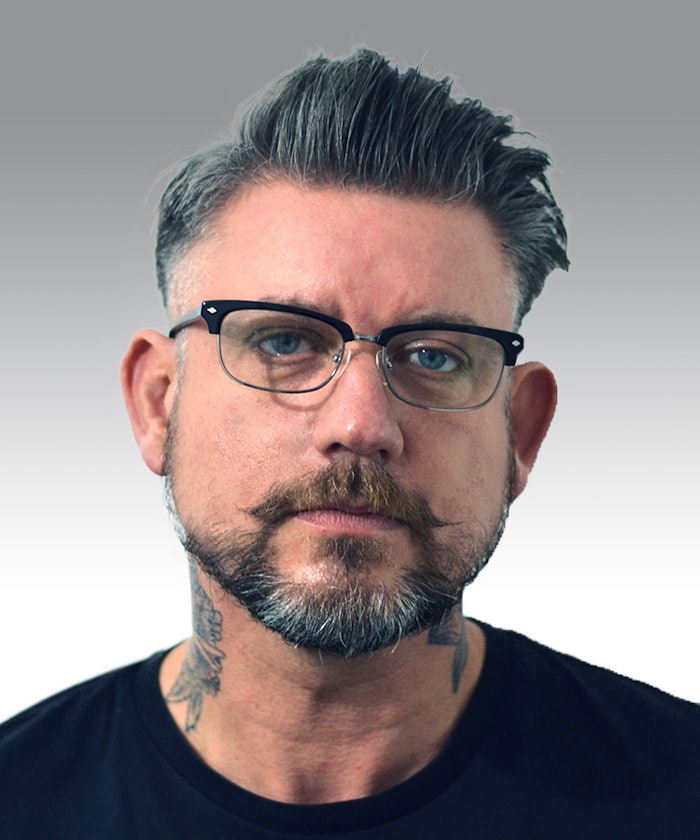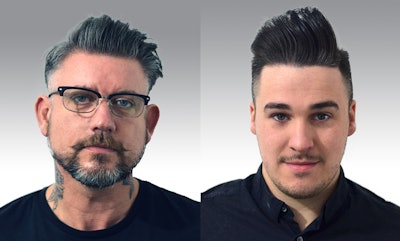 Andis Company is bringing the very best of British barbering to the main stage of America's Beauty Show (ABS) as Andis Educators Daren "Baldy" Kenny and Kieron Price take center stage to bring Andis' cutting edge style and trends from abroad to barbers, stylists and men's grooming specialists at ABS on Sunday, March 26.
The session will include tips, walk-throughs and inspiration on melding precision fades with the latest British barbering trends, including longer, textured styles and freehand techniques that are making their way to the United States.
Kenny is Andis' UK Lead educator and owner of three Baldy's Barbershops located around Buckinghamshire. He started his career at age 15 working at a unisex salon, and at age 21, Kenny decided to focus exclusively on men's haircuts.
Price is an International Educator and Platform Artist for Andis. He started his career as a hairdresser and later became an exclusive barber. Price has 13 years of experience and is a qualified barbering assessor and owner of RAW: Image barbershop in the UK. Price is also a founding member of the New World Barbers and a past winner of a British Master Barbers Award.
Kenny and Price will present at America's Beauty Show center stage directly before Andis' "Fabulous Fades" barbering competition. For more information, please visit Master Barber School.