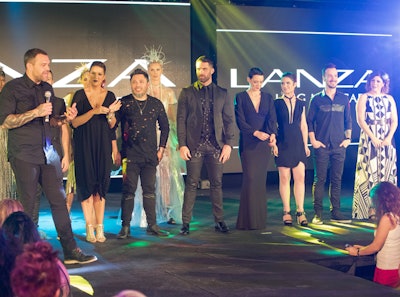 Nearly 1,000 members of the L'ANZA tribe headed to Montego Bay Resort for L'ANZA Healing Haircare's annual B.I.G event which highlighted the brand's dedicated philosophy of Believe, Inspire, and Grow. Enthusiastic stylists, colorists, salon owners, sales teams and distributors from 4 continents and 25 countries gathered at the exclusive Montego Bay Resort for 3 exciting days of education, inspiration, business motivation, and sun-filled fun and relaxation.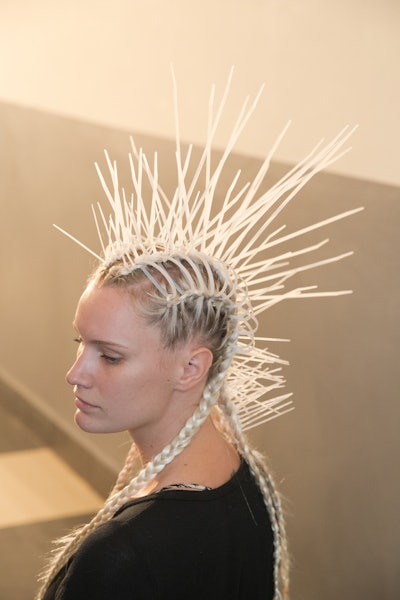 The B.I.G. event was hosted by David Berglass, L'ANZA's dynamic CEO, who personally welcomed the L'ANZA tribe. "L'ANZA is now the fastest-growing independent brand in our industry," said Berglass, "and found in over 40 countries. Our expansion was dramatically accelerated this quarter by the success of the breakthrough new Color Attach launch. We're especially proud of the quality of our cutting-edge, sustainable, wildcrafted, non-GMO and organic plant-based products. And excited to support them with the finest education, and the most creative, award-winning education team in the industry."
Presenting educators at L'ANZA's B.I.G. event included industry stars Ammon Carver, Global Creative Director and this year's NAHA Master Stylist of the Year; Matt Swinney, Global Creative Director and this year's NAHA Hairstylist of the Year, as well as Leah Freeman, Global Healing Color Director.
The eco-friendly, environmentally-conscious brand opened the event with a dramatic "Beauty is Responsibility" runway show highlighting looks inspired by natural elements. Bold, creative color and hair looks were created by Global Creative Directors Ammon Carver (Wind) and Matt Swinney (Water), Global Color Healing Director Leah Freeman (Fire) as well as the L'ANZA Creative Team. Unique designs made of recyclable materials were worn by all models at the event to highlight the L'ANZA "Beauty is Responsibility" theme.
"The response to this event has been so enthusiastic we are already taking advance reservations for our next B.I.G. event in Cancun from November 5-7, 2017," said David Berglass. "This is especially gratifying since our goal is to offer professionals innovative new ways to perfect their work and life skills. Inspiration, life-changing ideas and a fresh world-view are all part of this experience. And even better, we've made it fun!"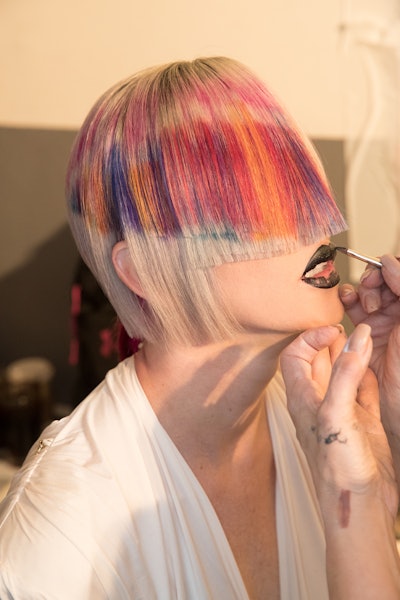 The entire collection of L'ANZA Healing Haircare products are available exclusively at fine salons. For more information, please visit lanza.com, or find them on Facebook, Twitter, Instagram and Pinterest.
[Images courtesy of L'ANZA]