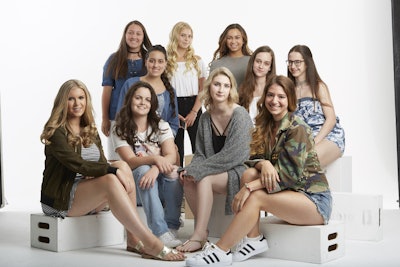 On July 19th and August 2nd, close to 100 teens between the ages of 14-18 were selected and given the opportunity to interact with CHI Haircare when they attended The Fashion Experience, a collaboration hosted by Seventeen magazine and the Westcoast Connection/360⁰ Student Travel. This exclusive event offered the teens a behind-the-scenes, all-access look into the top haircare companies, editors, fashion designers, and top brands within NYC. Through this opportunity, dreams were brought to life as participants were able to immerse themselves in the world of Seventeen.
Each attendee participated in unique tours and met with notable executives, designers, and artists alike from leading companies in fashion and retail. CHI Haircare was hand chosen to represent as the top hair company because of its known reputation for being a thriving beauty industry business who also acts as a host to many talented CHI hair artists from across the globe.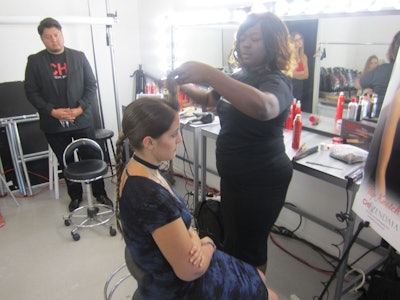 During the CHI Haircare course, the girls were able to meet some of the top artists for CHI and were taught techniques and tricks that are often used when preparing for a photo shoot or runway show. Within the event, Seventeen sponsored a behind the scenes photo-shoot featuring hair styled by CHI artists. This portion of the event helped to illustrate the creative styling process, from concept to execution and showed how Seventeen chooses the right photographers, models, and stylists when creating a fashion spread before it hits the stands.