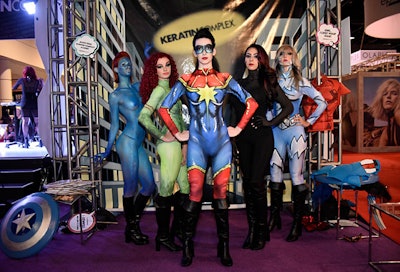 Keratin Complex recently announced Diana Arvizu as the grand prize winner of the first annual Unmask a Hero campaign at Premiere Orlando, the largest beauty show in the US. Keratin Complex's #Unmaskahero program came to life at Premiere with a social media wall, a hero-themed branded booth, and a five minute presentation showcasing winning looks on the Keratin Complex stage. Styling hero herself, Diana Arvizu, won based on her creativity, technique, and overall impact in the areas of styling, smoothing, and color. Keratin Complex is committed to supporting their stylists and salons, and the Unmask a Hero campaign is a platform dedicated to emerging, talented artists to share their work to a large industry wide audience.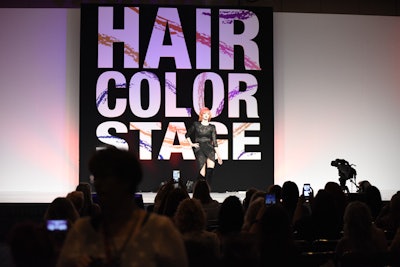 In addition, Keratin Complex's International Artistic Director of Color Therapy, Deborah Gavin, shared tips and techniques on the Main Color Stage at Premiere. Her presentation gave insight into the top 5 color social media questions, including formulation, fashion shades, and how to use the right tools to create surreal tones. Color placement and color concepts were brought to life through a runway presentation featuring 5 superhero-inspired models. Deborah showcased how Keratin Complex's color creates endless possibilities by turning 5 colors into 20 different shades.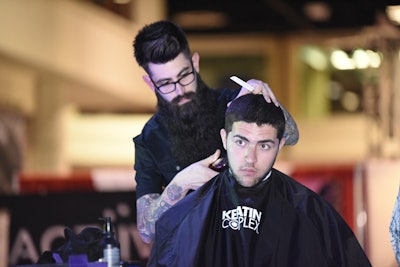 The Final Cut Barbershop was also featured on the Keratin Complex stage, showcasing men's cuts and styles based on current trends with a focus on the ever-popular pompadour. Featured artists included Alexi Soward, John Cook & Patrick Regan (also known as @patty_cuts) of The Final Cut Barbershop.