From beer-infused body treatments and facials targeting razor burn, to a massage that improves his golf swing – a personalized spa experience leaves dad feeling relaxed, refreshed and appreciated. Take a look at the unique experiences that 10 luxury spas will offer this Father's Day!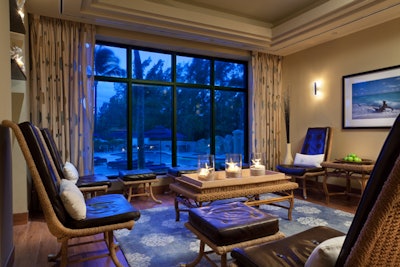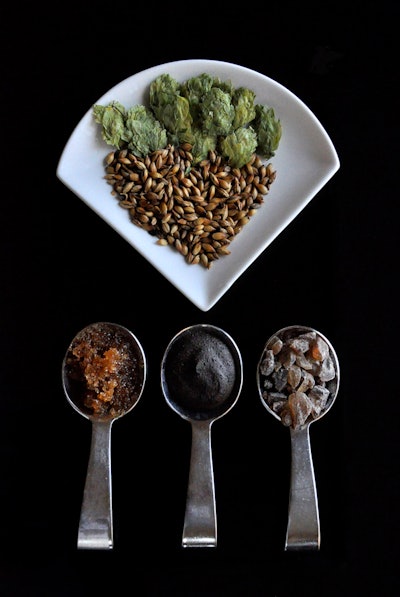 Beer-Infused Renewal: The JW Marriott Grand Rapids and the Amway Grand Plaza Hotel offer beer-infused "Brew and Renew" spa specials to pamper dads as they experience the beer culture of the city. Treatments include tastings of craft beers and the use of local hops and barley to exfoliate the skin.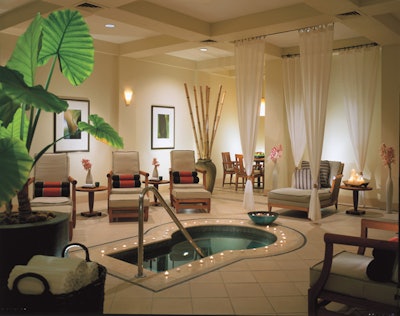 Golfers Thai Massage: For dads who want to improve their golf swing, the Thai massage at Well & Being at The Four Seasons Resort and Club Dallas at Las Colinas integrates sports massage techniques with ancient massage principles to increase overall range of motion.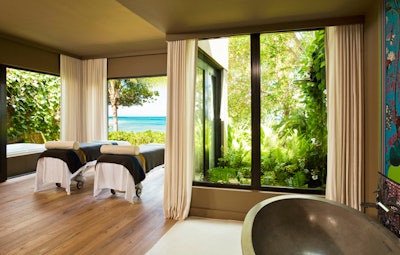 Alpha Male Facial: At W Retreat & Spa – Vieques Island, the anti-aging Alpha Male Facial at the signature AWAY Spa treats common male skin irritations like razor burn and sun exposure. The face is cleansed and exfoliated before a customized mask is prepared for a radiant finish.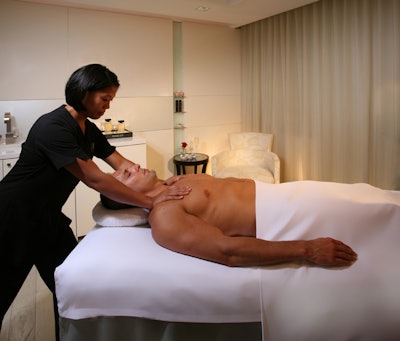 Tension Soother: The Stone Soother at The Guerlain Spa targets chronic tension using water-heated basalt stones applied during a combination Swedish and deep tissue massage to create long-lasting relief. The spa also offers 20% off Father's Day gift cards of $300 or more.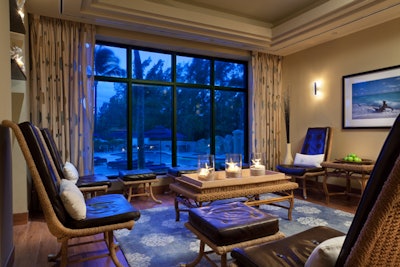 Oceanfront Relaxation: At Fort Lauderdale Marriott Harbor Beach's luxurious spa, eucalyptus and aromatherapy essences are blended with mineral-rich sea salts during the Men's Preference Massage. Post-treatment, dad can experience the private adult-only pool with an underwater sound system streaming relaxing melodies.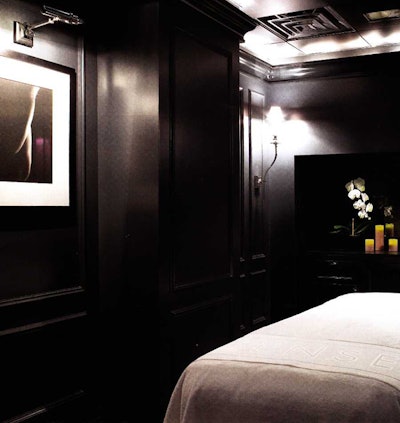 New Dad Energizer: New dads will enjoy the Energizing Phyto-Aromatic Body Treatment from The Sisley Spa, revitalizing and restoring tired muscles through essential oils and Sisley's renowned massage techniques. The Sisley Spa is extending 20% off Father's Day gift cards of $300 or more.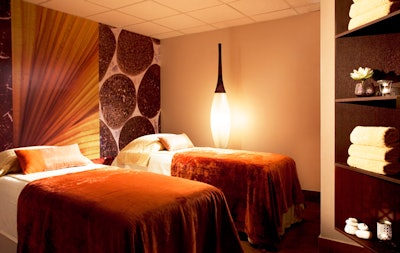 Post-Workout Body Exfoliation: Athletic dads can find relief from muscular stress at Sheraton Puerto Rico Hotel & Casino's Zen Spa with a Hot 'n Salty body exfoliation, where self-heating scrubbing salts and calming lavender extracts cleanse and slough away dead skin cells, leaving skin soft and offering relief to tired muscles.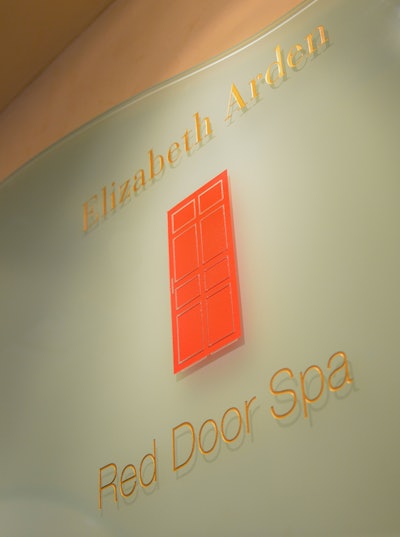 Gentlemen's Haircut: Treat dad to a makeover with a barbershop experience at The Westin La Paloma Resort's Elizabeth Arden Red Door Spa featuring a signature Elizabeth Arden shampoo and scalp massage followed by a haircut designed specifically for men.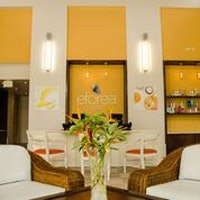 Head to Toe Treatment: This Father's Day, Hilton Aruba Caribbean Resort & Casino's eforea spa is offering dads a $95 Men's Escape Package including a 25-minute head & face massage and 50-minute full body massage (valid June 16-19) that draws from practices of ancient Indian massage and powerful Thai therapies.
Hawaiian Spa Escape: Dads seeking the ultimate Hawaiian relaxation can visit the largest spa in Waikiki, the Mandara Spa at Hilton Hawaiian Village, for the Men's Spa Escape. The intensive two hour treatment combines a deep tissue massage to soothe overworked muscles with the Urban Cleanse for Men facial to cleanse deep into pores.