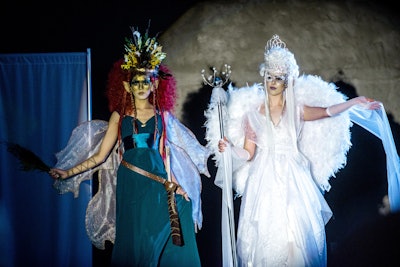 The fourth annual Hair Wars - a Northern California-based hairstyling runway competition - was a huge successes. Held on April 22nd, the 2016 Hair Wars event showcased talented stylists from local salons while audience members cheered for their favorite looks. All proceeds from the event - a total of $8,000 raised - went toward supporting two local non-profit animal rescue progams, HartSong Ranch Animal Sanctuary and NorCal Bully Breed Rescue.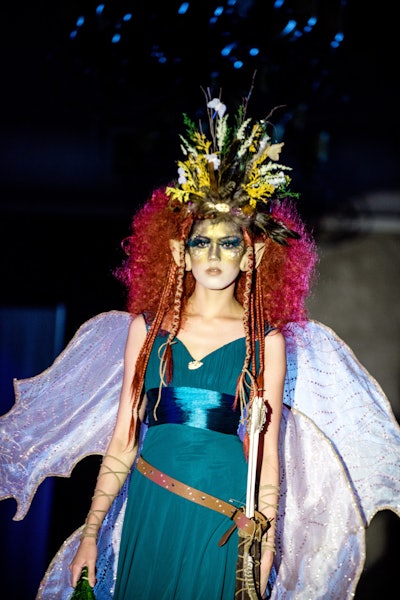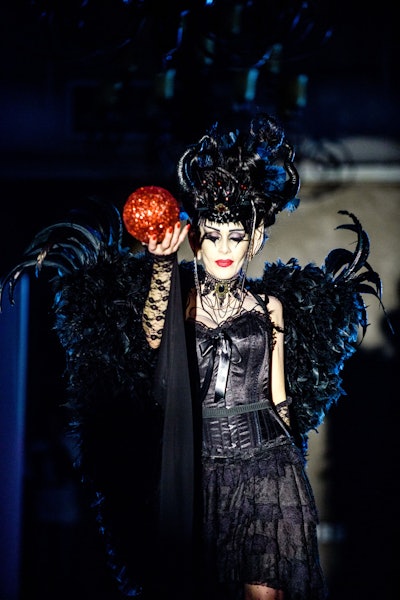 Renewal Academy of Advanced Training came in first place after much debating between judges, while Paul Mitchell The School Sacramento took second and Halo Salon took third place. The judging panel included Director of Sacramento Fashion Week, Duane Ram, and Devon Monet, business developer for Label M. All of the teams who competed - including Paul Mitchell Academy, Federico, Halo Salon, Lavish Salon and Maribou Salon - put in weeks, hours, and days of work in order to create their stunning looks.
For more details about Hair Wars, please visit hairwarsroseville.wix.com/annualevent.