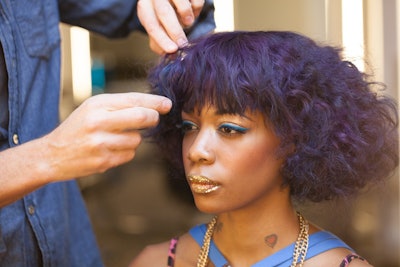 Originally slated for 7 cities, Nick Arrojo's sold out ARROJO Exposé Tour became a 10-city tour, taking the US' East Coast by storm. Traveling from New York City with a team of stylists and models, the exciting and crowd-pleasing shows concluded with yet another dynamic show and celebration at the RISD Museum in Providence, RI.  
"We've taken a year out from the trade shows to put on events where we could focus on sharing our culture of craftsmanship and creativity, connection and celebration in our own way," said Arrojo. "The response has been phenomenal. We had to expand the tour to meet the demand. We want to forge connections with our peers; now thousands more stylists have had the opportunity to experience ARROJO Education, American Wave Texture Services, and Product. Exposé has been a great vehicle to show what sets our brand apart."
With Nick Arrojo always center-stage, and guests including industry icons Patrick McIvor and Paul Merritt, the presentations featured a fresh approach to cut, color, texture, and styling. Taken from recently released editorial collections like Cosmic-POP, an array of bright and striking styles gave audiences from New York to Washington D.C. a look at the aesthetic lifeblood of the influential hairdressing brand.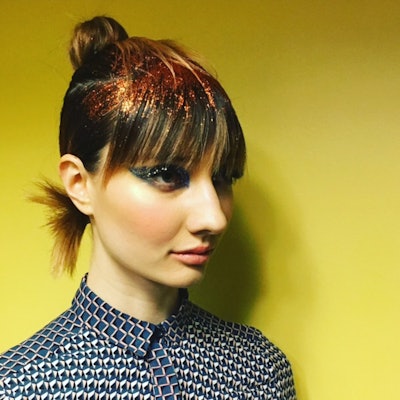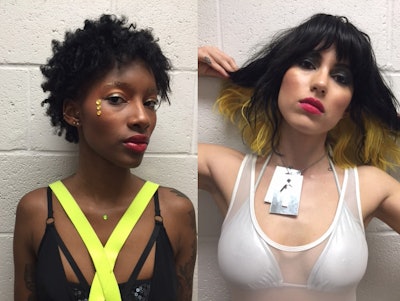 After each show, all attendees were invited to an informal after-party at a local venue. These served as the perfect way to end an evening with fellow professionals on a high note, and enabled Nick and the team to mingle with attendees, swapping stories, insights, and good times as they looked to create strong, mutually beneficial connections with hairdressers across the nation.