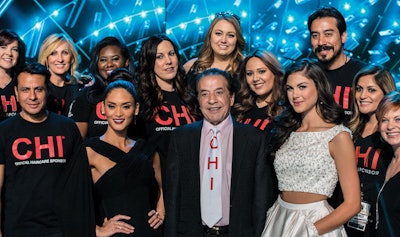 On Sunday, June 5, 2016, 52 contestants from around the United States competed for the title of Miss USA 2016. First Army Reserve Officer from the District of Columbia, Deshauna Barber (26), came out the victor, winning the crown as the new Miss USA. The event was held at the T-Mobile Arena in Las Vegas, NV, hosted by Julianne Hough, Terrance J and Ashley Graham. As the official hair care sponsor of Miss USA, Dr. Farouk Shami was on hand along with his team of stylists and staff to ensure all contestants were provided the best hair care and services to achieve a winning look.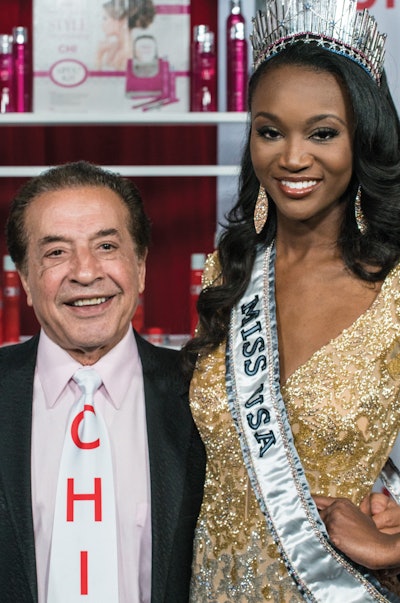 For the past 11 years, Farouk Systems has been the official hair care sponsor for Miss Universe, Miss USA and Miss Teen. They provide their team of hairstylists to help the contestants with their preliminary competitions, dress rehearsals and the live broadcast. In addition, Farouk Systems provided each girl with full service hair care and products from their CHI Haircare Line.
According to Dr. Shami, "It is important for Farouk Systems to support these young women who strive to make a difference. These young women defy the odds by juggling successful careers, education and humanitarian efforts while still reaching their goals. They are our future supporting other young women, serving their communities and even their country. We not only commend them but wish to be a part of their success and accomplishments."
For more information, please visit www.farouk.com.