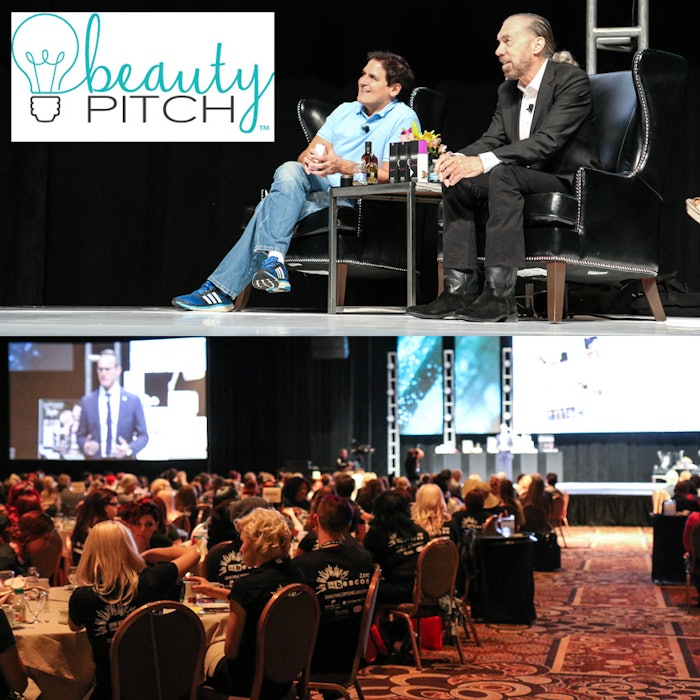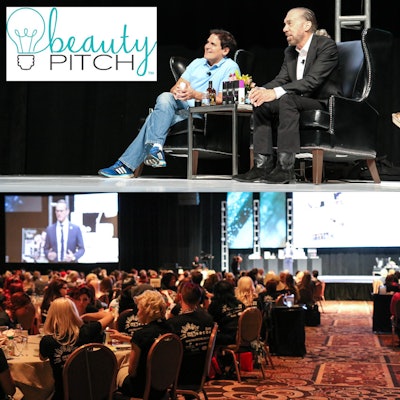 The Professional Beauty Association (PBA) just announced the 12 semi-finalists who will advance to the final round of Beauty Pitch 2016. Held Saturday, July 23, Beauty Pitch 2016 is part of INSPIRE: A Night Celebrating Beauty Entrepreneurs, which kicks off the PBA's Beauty Week and Cosmoprof North America's (CPNA) exhibition in Las Vegas.
The following companies have been selected as Beauty Pitch 2016 semi-finalists:
Startup Business Category:
Established Business Category:
Three companies from each category will be selected as Beauty Pitch 2016 finalists on Wednesday, June 8th. These companies will advance to the live Beauty Pitch competition, taking place on Saturday, July 23rd.
INSPIRE: A Night Celebrating the Beauty Entrepreneurs will feature networking with some of the industry's biggest names, including President and CEO of Sally Beauty Holdings, Christian Brinkman; President of Jinny Beauty Supply, Eddie Jhin; President of CosmoProf and Armstrong McCall, Sally Beauty Holdings, Mark Spinks; Vice President of Merchandising and Planning for SalonCentric, Steve Orzel; and celebrity hairstylist Ted Gibson.
INSPIRE Schedule of Events
6:00 p.m. – 7:00 p.m.: INSPIRE Reception
7:00 p.m. – 8:15 p.m.: INSPIRE Dinner
8:15 p.m. – 10:00 p.m.: Beauty Pitch 2016: Live Competition
10:00 p.m.: Dessert Buffet
Registration
Visit https://www.probeauty.org/beautyweek for Beauty Pitch 2016 and INSPIRE registration details. Tickets can be purchased separately for each event.
Net proceeds from the INSPIRE event will be divided equally between the PBA Foundation, an organization supporting industry related charitable initiatives and the historical preservation of the beauty industry, and City of Hope, a world-renowned comprehensive cancer treatment and research center.