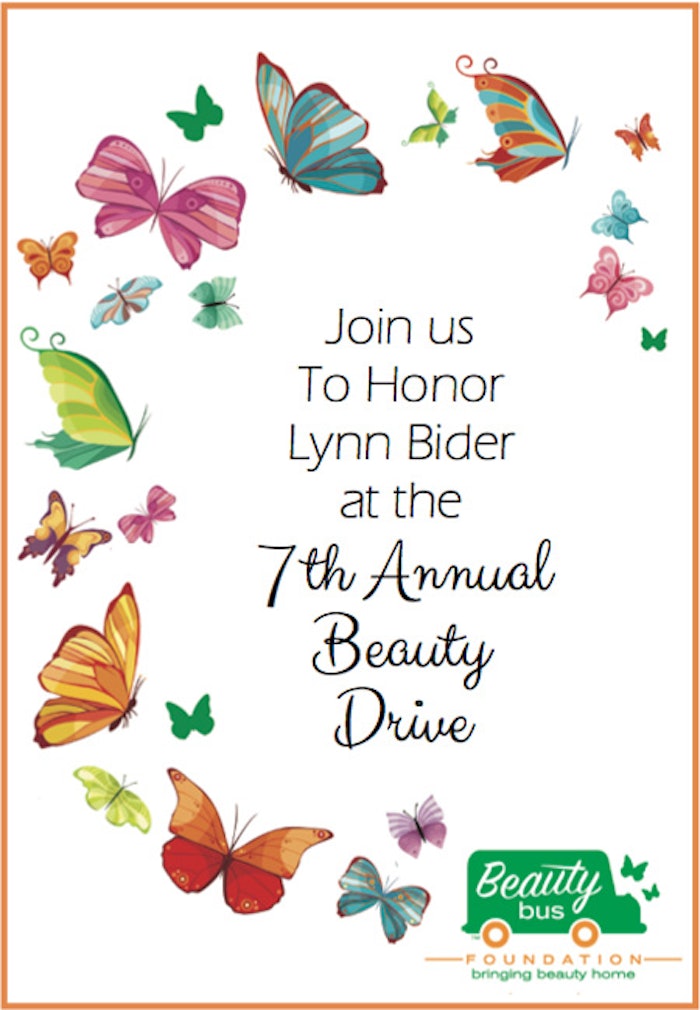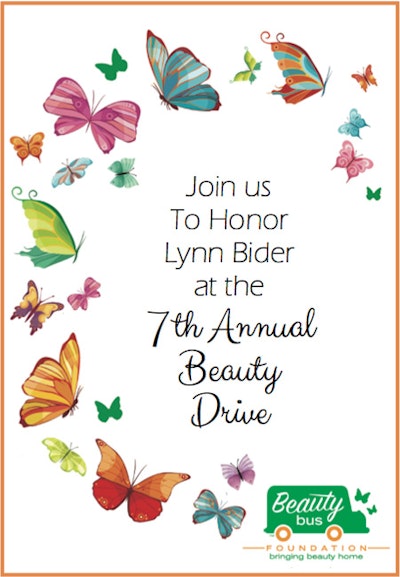 The Beauty Bus Foundation's annual Beauty Drive is taking place this Sunday, April 24th at the Skirball Cultural Center in Los Angeles. Don't miss your last chance to get tickets for this fun day of pampering, aimed at providing dignity, hope and respite to the chronically or terminally ill Beauty Bus Foundation clients and caregivers.
Attendees can enjoy makeup services by GlamSquad, hairstyling by Paul Mitchell stylists, false lashes applied by Blushington, MANicures and haircuts for men, and slot car racing kids are sure to love. Beauty Drive 2016 will also feature wine tasting, a silent auction, and much more!
This year, Beauty Drive honors Lynn Bider, community activist and philanthropist, with its Lifetime Achievement Award.
DETAILS
Date: Sunday, April 24, 2016
Time: 2:00pm-5:00pm
Location: Skirball Cultural Center
Buy tickets here!
For more information, please visit https://beautybf.ejoinme.org/BeautyDrive2016.