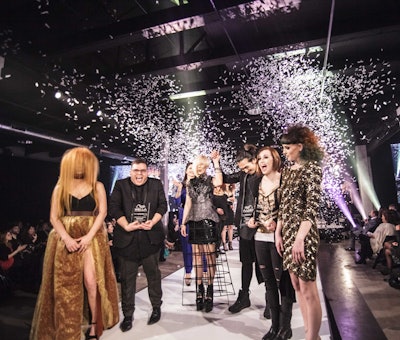 On the evening of Saturday, March 12th, 21 talented stylists competed in Wella Professionals' regional Trend Vision competition, hosted at Revel Fulton Market. Over 300 guests cheered on their favorite competitor in each category: Student, Creative Vision and Color Vision.
 
Finalists crafted their creative interpretation of their chosen 2016 Wella Professional Trend movement, gleaning inspiration from either the Spring/Summer trend, Molten Ecaille, or Autumn/Winter trend, Bronde Luxe. A team of experts were on-site helping bring their vision to life, including wardrobe stylists, makeup artists and a photographer to snap the essential image that entered them into the National Trend Vision competition.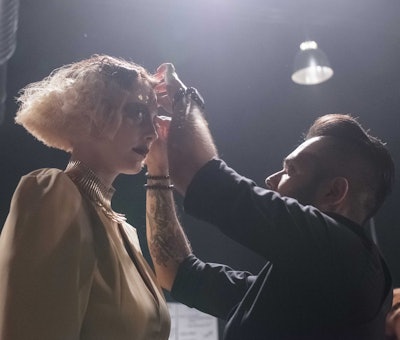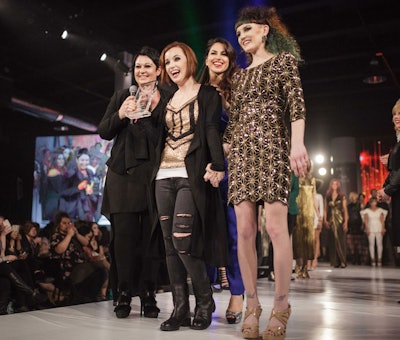 Finalists took the stage and presented their completed looks to the judge's panels, which included 2015 Young Talent Trend Vision winner Alisha Basham, Wella Top Artist Sonya Dove and more.  
Before the evening's winners were announced, guests enjoyed trend-inspired presentations lead by Wella, Sebastian and Nioxin Top Artists. Dubbed "WOW: Chicago" (World of Wella), the event not only celebrated the competition, it was a chance for local stylists to learn more about Wella's portfolio of brands, new collections and product innovations. Headlining artists included Brenton Lee and Dean Roybal for Wella Professionals, Marylle Koken and Anthony Cress for Sebastian Professional and Manny San Martin Jr. for Nioxin.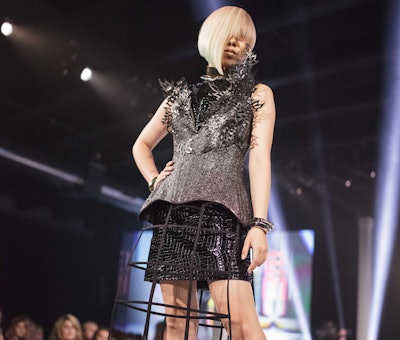 Regional winners are automatically entered as a semi-finalist in the national competition. Those that don't win will still be submitted - by way of their photo - into the national competition for another chance to be selected as a semi-finalist.
Regional Trend Vision Competition Winners
Category: Color
Winner: Edison Lu
School/Salon: & Hair Lounge
Location: Brooklyn, NY
Category: Creative
Winner: Alex Rosas-Cano
School/Salon: The Parlour
Location: Westminster, CO
Category: Student
Winner: Megan Hertel
School/Salon: Hays Academy of Hair Design
Location: Salina, KS
Stylists can still enter Wella's Boston and Philadelphia Regional Competitions! Go to http://www.bloom.com/wella/trendvision/ for more details.