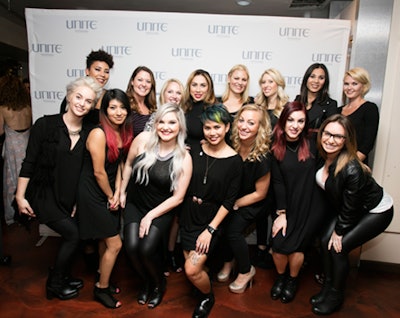 On March 2nd 2016, UNITE Creative Director, Gary Baker hosted 'UNITE SHOWCASE' at the brands downtown San Diego academy.  Featuring four local salons The Loft, re:vive salon & spa, ashen salon and Lotus Den Hair Studio, the key message of this relatively new initiative is to share creative knowledge.
The evening was opened with a presentation by Baker himself which then continued with each salon presenting their latest collections to each other and the wider hairdressing community in attendance.  The education format lasts 20 minutes per salon and is open to any stylists to take part.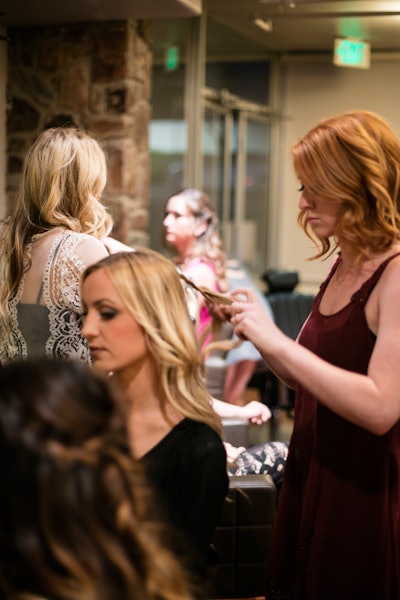 While drinks and networking were in order, UNITE SHOWCASE unites hairdressers, helping all to get inspired with new artistic content and share their passion and knowledge with each other.
UNITE Creative Director Gary Baker said 'education is key in our industry, and while there are many education formats, this unique format allows us to learn from each other, and appreciate everyone's input'.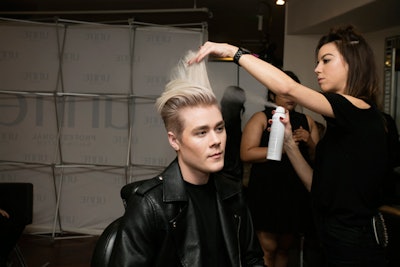 Re:vive Salon general manager Christina Contizano said 'This event motivates our passion and creativity that is so necessary in this industry. We are already thinking of what to present next year!'
Ashen Salon owner, Courtney Resch said 'It was so rewarding for me to see our team work together to create their looks.  The showcase refueled the passion for what it is that we do, and inspired the team to get involved in more events just like this in the future'.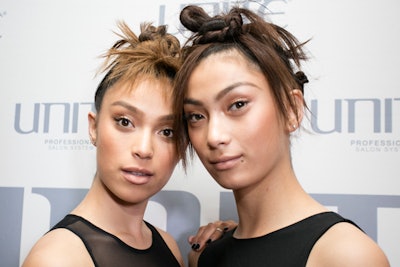 UNITE SHOWCASE is coming to a city near you, the full schedule will include:
April 10th - LA North, CA
April 12th - LA West, CA
May 10th - Orange County, CA
To learn more about UNITE Education visit unitehair.com or call 888.95.UNITE.
[Images courtesy of UNITE]