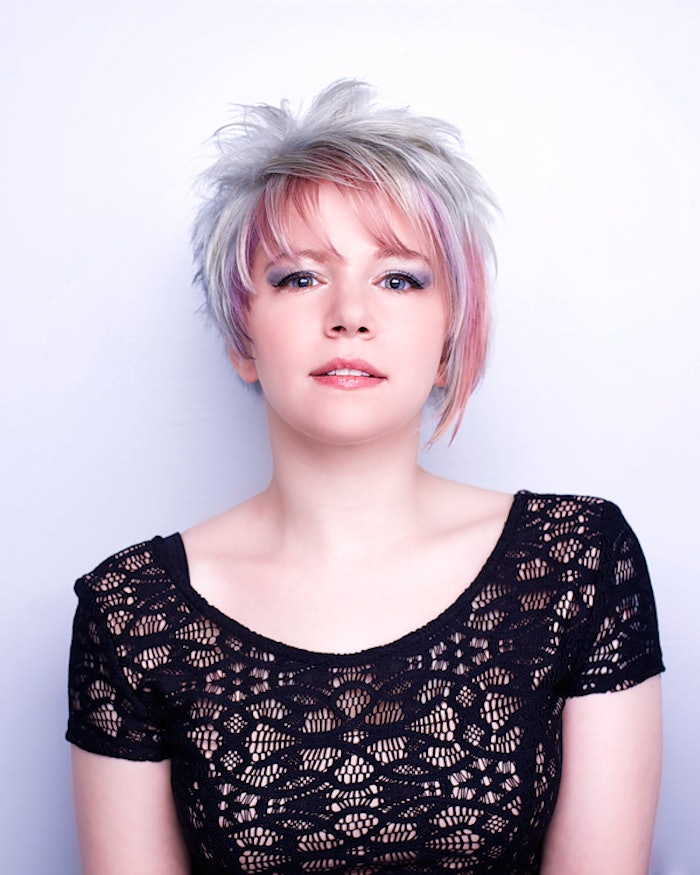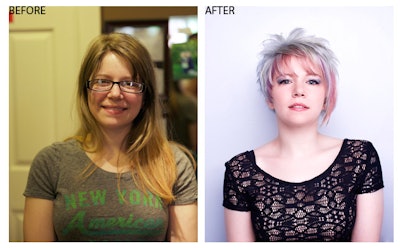 Out with the old, in with the new. The annual Eufora Makeover Madness contest is back! Stylists can enter for a chance to win a You School Advanced Training Academy Course & a $500 gift certificate for Eufora products or merchandise, amongst other prizes.
HOW TO ENTER:
Submit a high resolution image of the before and after along with the your name, salon name, location, email and phone number. Both men and women clients are eligible.
All completed entries must be sent toeuforacontests@eufora.net by March 1, 2016.
You may also enter via Instagram by arranging your before and after pictures side by side and tagging @euforainternational and using the hashtag #makemeovereufora2016.