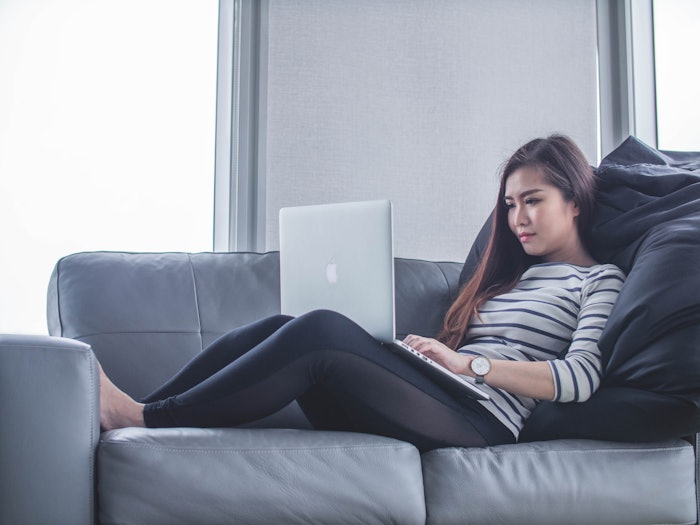 For years now, the professional beauty industry has offered beauty industry pros countless resources to help start, manage and maximize their business. From information on how to apply for loans, search for locations, hire employees, manage finances, attract clients and increase profits, the online world has proven to be an invaluable tool to assist private business owners.
During the pandemic, salon owners began to rely even more heavily on online resources. Many focused their efforts on offering online education to generate incremental income. Having this downtime was difficult, however, it also brought to light numerous resources that were unknown to many and that have proven to be valuable business tools.
One online destination that has proven priceless for me during these uncertain times is the Professional Beauty Association. I'm a member of the PBA, and regularly teach at their educational events/shows. The PBA offers a wealth of resources for both the salon owner and independent stylists (they refer to them as the "Business of 1").  For salon owners, there are reports available that provide market research and insight into industry trends and performance. To access this information, click here:  
https://www.probeauty.org/membership-resources/business/kline-reports. For the "Business of 1," the PBA offers a toolkit that walks you through setting up a business, budgeting, insurance, marketing, social media, etc. More details can be found here:  https://www.probeauty.org/membership-resources/business-of-1.  Also, the PBA offers many virtual education options, both live and on demand. I've taught both online and live for PBA. The education link for the PBA is available here: 
https://www.probeauty.org/education. Come see me at the next show for my haircolor education – I will offer a virtual class in October! 
Another organization that has truly supported our industry online (especially since Covid), is my own home state's association, the Professional Beauty Federation of California. Beginning with a national campaign to help guide beauty professionals to forgivable PPP loans (www.federationplans.com/ppp) during this unprecedented time, they have now shifted their online attention to another federal relief source for salon employers, via the Employee Retention Tax Credit (see www.federationplans.com/erc).  The PBFC's online portals have streamlined the process for salon owners, and I'd encourage all salon employers to take advantage of their online service. You may not have even been aware you were eligible for something like this! Research online for your individual state's Professional Beauty Federation.
Challenging times can be daunting and sometimes depressing. Know that there are people and organizations willing and wanting to support you! Consider creating a daily task where you spend 30 minutes to an hour researching what's available to maintain your business and/or take it to the next level. I guarantee you will be surprised at what's available, and you may just discover unique ways to breathe new life into your business. 
Be safe. Be healthy.