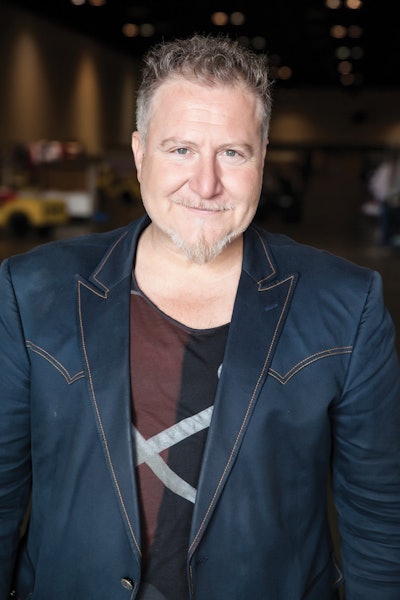 In memory of the late Fabio Sementilli, Wella has just opened a new scholarship.
The Fabio Sementilli #ICAN Scholarship is designed to allow stylists the opportunity to advance in their professional careers by receiving mentorship and training.
Three winners will be selected after the February 9, 2018 deadline. All three will attend Wella's Competition Editorial 2018 seminar (in either LA or New York) and automatically be entered into Wella's North America Trend Vision Awards.
RELATED: We Mourn the Loss of Industry Legend Fabio Sementilli
The competition is already open. Applicants will need to submit one photo that represents their work and creativity, as well as a video that answers the following questions:
How long have you been in the industry?
What do competitions mean to you?
Have you entered competitions in the past? Why or why not?
Why do you believe you should be chosen?
How would this scholarship impact you professionally or personally?
To apply, please visit https://www.wellaed.com/fabio-ican-scholarship/