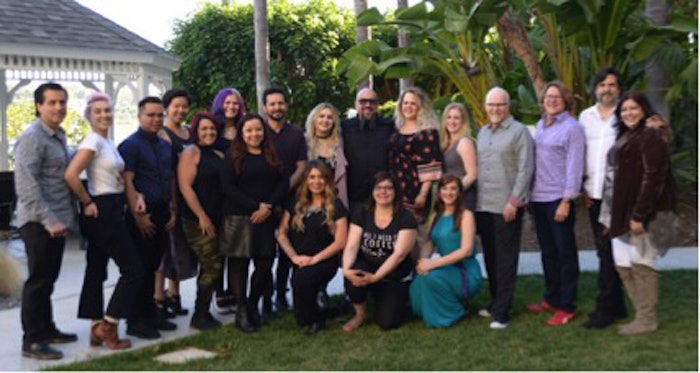 Next month, from September 17 to the 21st, Neuma Beauty is hosting an education and lifestyle weekend, called The California Experience.
This event will be at the Kimpton Shorebreak Hotel in Huntington Beach, and will feature your choice of fun and informative classes and workshops. In addition to the classes, all participants will be a part of the following:
Welcoming Reception, Drinks and Appetizers
Hands on Advance Education with the NEUMA National Design Team*
Special Guest Speaker: Dr. Nadim Shaath, sharing the importance of essential oils and clean and sustainable product fragrances. Click here to learn more
Sunset, Beach BBQ
Tour of our Global Manufacturing Facility
2 Night stay at a Luxury Beach Side Hotel
The event is selling out quickly. Buy tickets here!
[Image and video courtesy of Neuma]