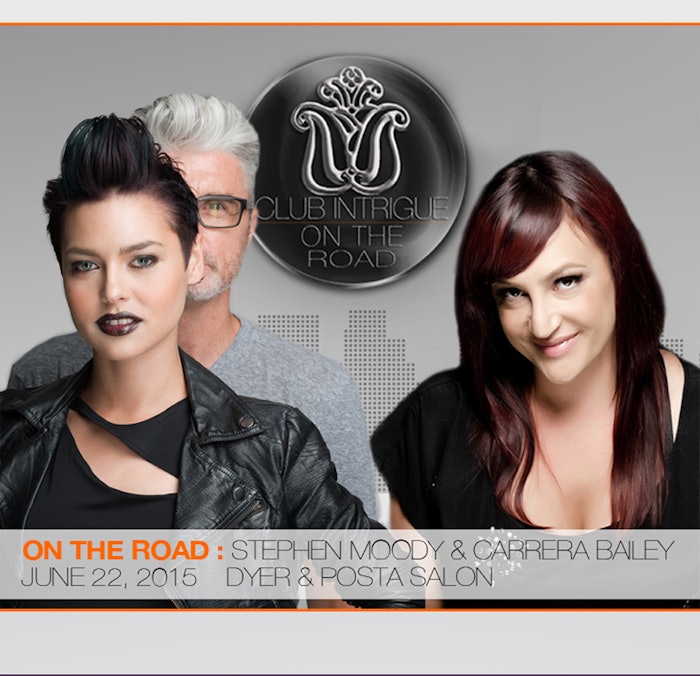 Holistically combining color, cut, finish in a contemporary and tailored fashion are some ingredients for building & growing an exciting clientele. Wella's Stephen Moody and Carrera Bailey will share the power of CHANGE.
When: Monday June 22, 2015 6-8PM
Where: Dyer & Posta Salon: 600 Chastain Rd, NW #216 Kennesaw, GA 30144
For more information visit clubintrigue.com .
[Image courtesy of Wella]