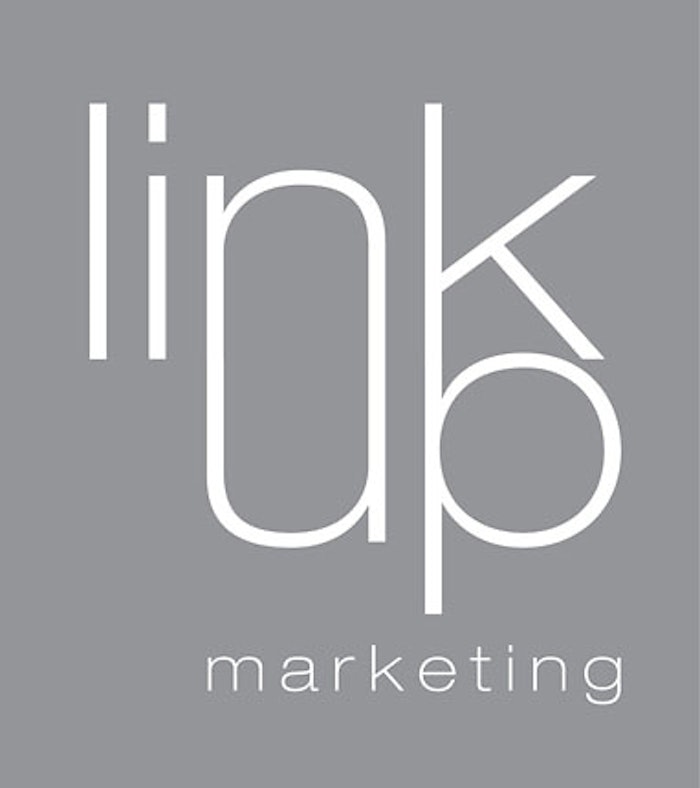 Everyone is talking about identifying the right keywords, but where you place them is also crucial. Clever positioning can help you jump the queue, if not to the top, then maybe on to the first page of any search result. Once you decide on the keywords that are best for you, you need to start using them in a way that convinces the search engines that your page is the best web page to show to the person searching that term.
So, it's time to decide where to scatter these fertile words and phrases. Consider the following when doing so:
Don't duplicate your titles - ensure that every keyword phrase you are targeting has its own page, and you want that one page to sing only one keyword song.  For example, if you decide that 'hair extensions' is one of your target phrases, you'll want to use this keyword phrase in your page title.
Keep keywords as close to the top of the page as possible when placing it in your text.  Use them in your headings and as high up on the page as you can (without looking silly).
Don't forget to use keywords with your images and videos – these are HOT places to put them, so make sure you are using keyword-rich captions.
Duplication can trip you up on the race to the top, not help you, as some believe. Google penalizes websites that use duplication, so don't add duplicate pages or duplicate your website with different domains.  Very naughty in the eyes of Google.
Don't overdo it - ensure each page is rich in valuable content that cruisers will appreciate and contains enough words to host your keywords but not so much that readers will be turned off.  Refresh copy regularly to make it interesting.
Make sure to use keywords in your links to other pages on your website.  For example, rather than saying 'click here' you should say make the words 'top hair extensions' your URL.
Probably the best thing you can do with your keywords, if you were to do anything at all, is to ensure each page of your website has a unique keyword, rather than placing each keyword in the title of every page.  This does two things: it gives a clear message to the search engines what your page is about and it directs search engine traffic to the right page at the right time. For example, perhaps a cash-rich 20-something is looking for hair extensions.  If you create a keyword-rich page for this service, the engines will bring that lovely potential client straight to you and your page rather than bother with home pages and further click-throughs. Making things easy for the client makes them happy and, as you know, more likely to consider your service.
Valorie Reavis
Valorie Reavis, who is an online marketing and social media guru with Linkup Marketing, is bringing her expertise to Beauty Launchpad each month to help salons and spas embrace online marketing.