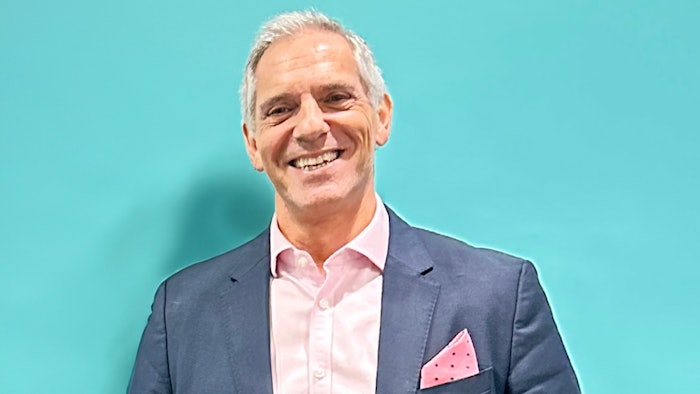 Beauty Quest Group (BQG), home to brands like RUSK, Aquage and One 'n Only, has appointed David Rosenblatt as its new president and CEO.
Rosenblatt has more than 25 years of industry experience. For the last five years, he served as executive vice president of Itsa10Haircare, where he spearheaded expansion into 73 countries, focusing on commercial management, sales channel development, marketing strategy and product growth. Prior to that, he led Morocaanoil North America. 
These experiences are expected to inform Rosenblatt's role in overseeing BQG, an integrated manufacturer and marketer of hair care, color and styling products for the professional salon and specialty retailer markets.
Under his leadership, the executive is expected to expand RUSK, Aquage and One 'n Only, while preserving their core identities. Rosenblatt is also expected to grow the company's private label business and reach into global markets.
"I am thrilled to join the team at BQG," said Rosenblatt. "With my industry experience in manufacturing, distribution, sales, and marketing, I am confident in our ability to establish BQG as an industry leader for both branded and private label contract manufacturing."