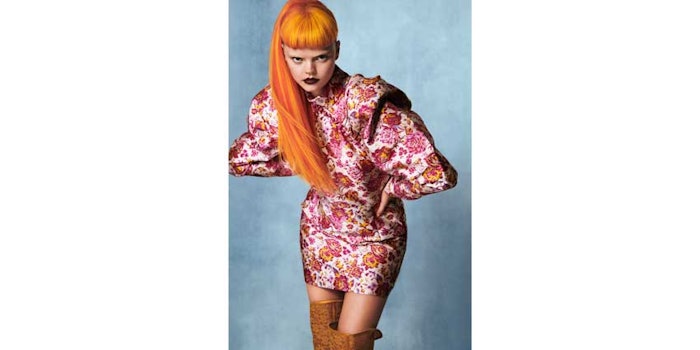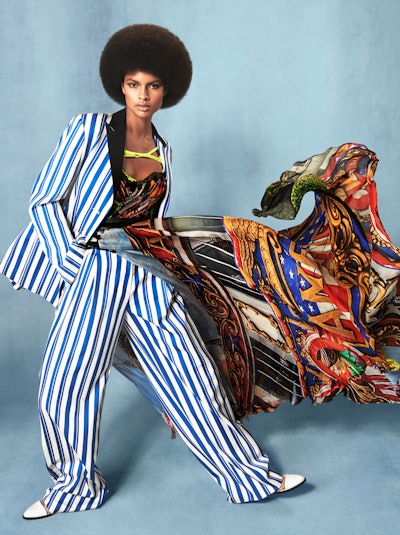 Antoinette Beenders, vice president of global professional artistry for Aveda, has become one of the most influential creative forces in the world. She was recently announced as a finalist in HJ's British Hairdressing Awards 2020, sponsored by Schwarzkopf Professional.
Beenders impressed more than 80 hair industry judges to be named one of only seven stylists shortlisted for the International Collection of the Year category, which welcomed entries from around the world.
These stand-out stars are:
Nathan Armagnacq and Jacky Chan, Australia
Antoinette Beenders, Aveda, USA
Alexis Ferrer, Anna Ferrer, Spain
Shogo Lideguchi, Fabric, Japan
Judith McEwen, TONI&GUY Perth Central, Australia
Alain Pereque, AP Education, Canada
Silas Tsang, Blushes, Canada
HJ's British Hairdressing Awards promotes professionalism, innovation and excellence, while recognizing those individuals and teams who work tirelessly to raise the profile of the hairdressing industry and drive the sector forward through outstanding talent and creativity.
"Hairdressers are part of a wonderful community that has pulled together and supported one another in a quite exceptional way. These awards prove that we are strong and resilient and that our creativity and spirit cannot be dampened. I'm thrilled to be a finalist and feel very proud of what I have been able to achieve this year," says Beenders.