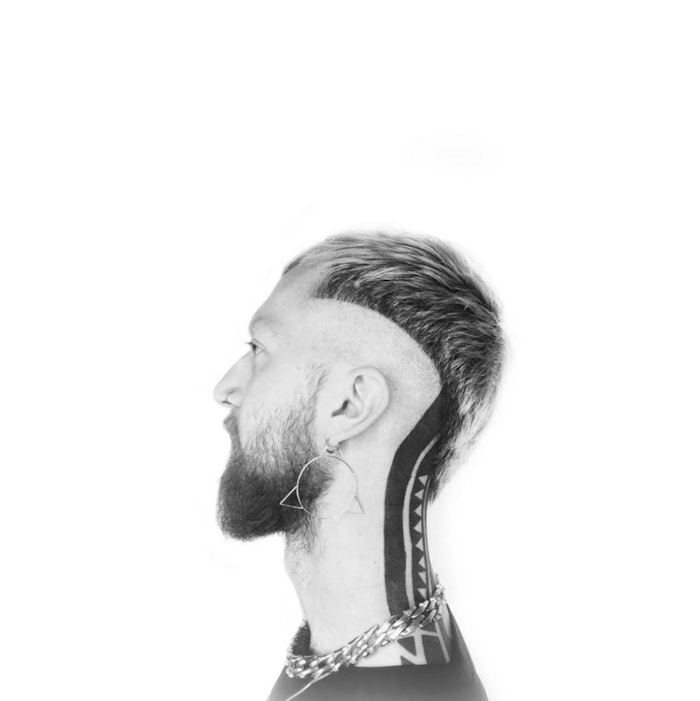 The Horst M. Rechelbacher Foundation is expanding its legacy of environmental stewardship, entrepreneurship and sustainable beauty as it awards a new round of Oncology Esthetics Scholarships and the inaugural Beauty Changes Lives Green Circle Salon Certificates.
Both awards are administered by Beauty Changes Lives, a nonprofit 501c3 providing educational opportunities, mentoring and networking to aspiring and licensed beauty and wellness professionals.
The Green Circle Salon Certificate awardee will receive a $500 grant to expand his or her investment in sustainable beauty.
Winners are:
·       Ginette Nean of Djea Natural Hair Spa in Conyers, Georgia
·       Christine Krapf of CCrafty Hair Spa in San Marcos, California
The Oncology Skincare Advanced Scholarship awardees will receive one $1,000 grant each, to help estheticians serve clients living with cancer and help offset the cost of the Oncology Spa Solutions training program.
Winners are:
·       Lindsay Eberhart of WaterColor Inn & Resort in Santa Rosa Beach, Florida 
·       Rochelle Magno of The Lash Gallery in Jersey City, New Jersey
·       William Green of Odabu in Philadelphia