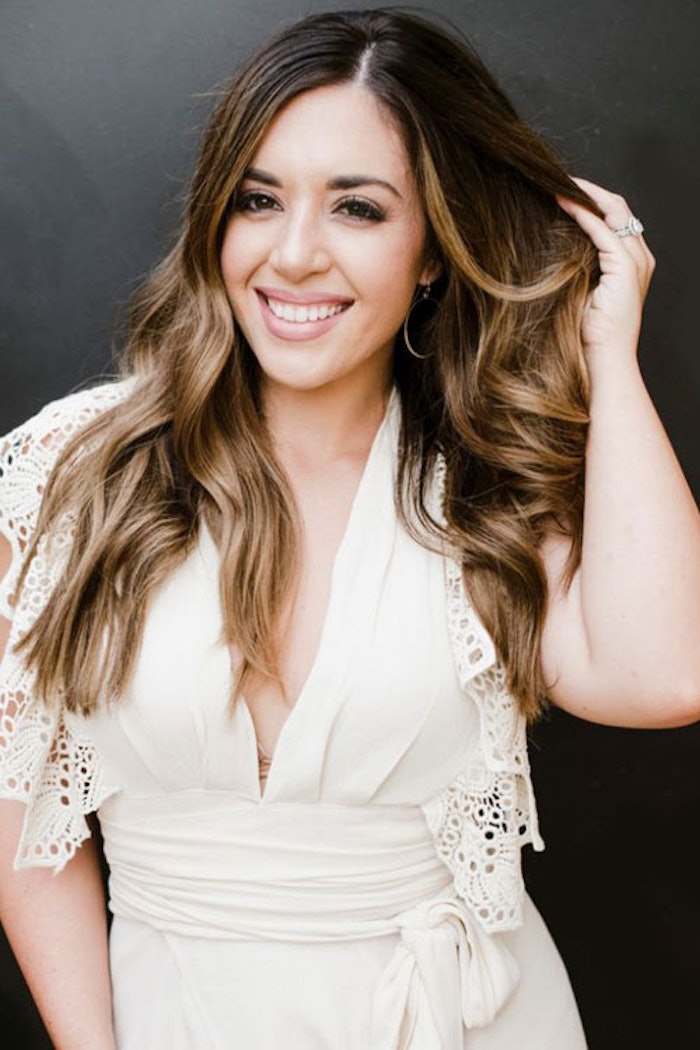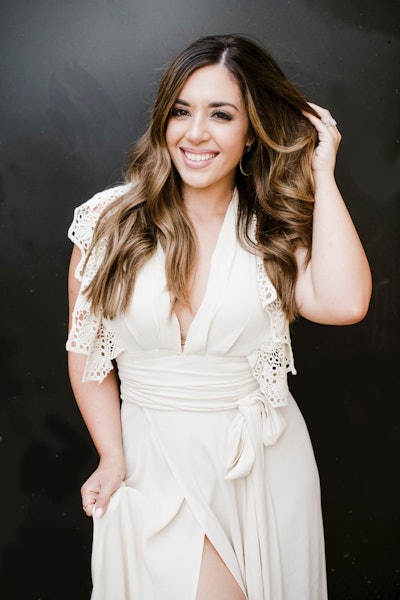 The Deets: Amanda Warren (@amandawarrenhair) is 29 and works at Beleza Salon in Tulare, California. A graduate of Milan Institute of Cosmetology in Visalia, California, Warren prefers creating blondes and balayages using Matrix. 
I became a colorist because: I've always loved the beauty industry, but not until after attending business school and working as a cake decorator did I decide to go to school for cosmetology. But now I love helping women and men feel their best and to see the smiles on their faces as they witness the beauty they have on the inside shine through.
My goals: To excel more at being a new Matrix educator and tending to my blog (www.amandawarrenhair.com), which I launched this year to help women worldwide know what products they're using and how to achieve the best results with their hair and beauty.
My best color tip: When applying toner after a lightening service, don't use conditioner in between. It closes the cuticle and make it harder for the toner or vivid color to really live in the hair (and will ultimately rinse out faster).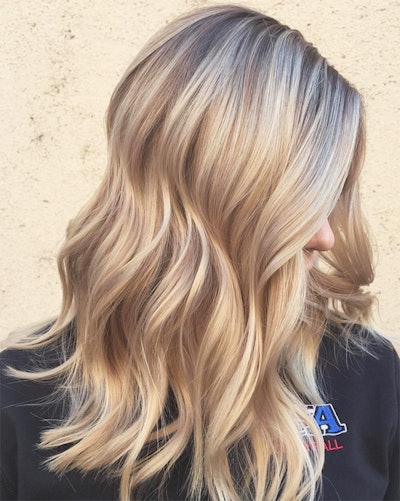 My favorite color trend/technique right now: I'm loving "micro" highlights and a shadowed root! It always blends so well and looks amazing in all levels, plus my clients love the low-maintenance upkeep!